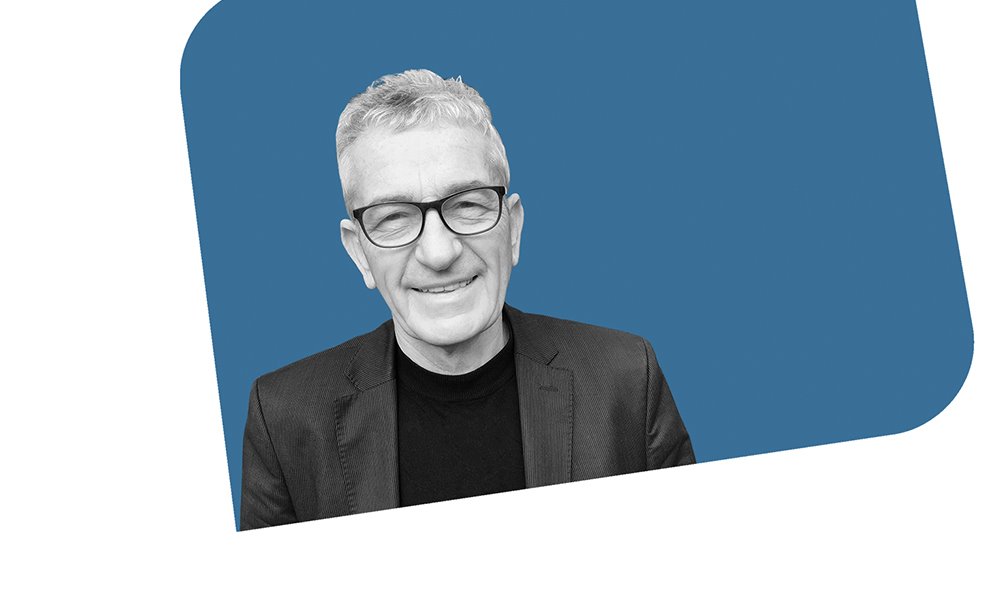 On my daily walk around town, which in today's 'lock down' environments, serves as my one exercise for the day, I have noticed that the price of fuel is coming down faster than the toilet roll dash, that we have all been witnessing for the last week or so. Whilst some service stations are still asking over 1 euro 60 for fuel on motorways and 1 euro 40 on general urban sites, the UK supermarket Morrison's, have dropped their prices down this week to £1.07 per litre for petrol, or in continental European terms, 1 euro 18, which is the lowest it has been at in the UK for a good many years. In walking around the empty streets yesterday, being the first day in the UK that the 'stay at home' directive came into force, I was very mindful of the many lives which have already been lost in Europe and the rest of the world, to this cruel virus, especially as in my home town Bedford, 50 miles north of London, we have not as yet experienced a cv fall out to any major degree. It's quite a contrast to what's happening in Italy, Spain, France, Iran and of course what happened in China and our thoughts go out to everyone in these majorly effected regions.
Industry events – cancellations and postponements
So what's been happening that you might or might not know about already? The big news in Europe is of course that UNITI expo, the trade fair for the retail fuel equipment marketplace, scheduled to take place in Stuttgart, Germany, this May, has been called off, following talks between com-A-tec the organisers, the Stuttgart exhibition halls, the German petrol station association UNITI and CECOD, the committee of the European manufacturers of petroleum measuring and distributing equipment, which has as its members 30 of the leading exhibitors. Its new dates are 9-11 February 2021, which hopefully puts enough space between itself and the on-going effects of the Covid 19 virus, to allow everyone to sign up and visit the re scheduled event with confidence. At times like these, it is difficult to be an organiser, in many ways being the middle man between the exhibitors and the venue, but in a sense the whole industry is in this together and I'm sure the powers that be will not forget that many exhibitors will have already spent a large slice of their budget on cancelled hotel rooms, flights, party venues, stand contractors and a variety of miscellaneous items where monies spent cannot be recovered and as such, for some, it may not be as simple as 'let's just do it all again' without making some financial concessions.
PetroForum, the meetings based gathering organised by Open Room Events, has already had to cancel two events, which were due to be held in March and June this year, for the APAC and UK markets respectively. Whilst everyone appreciates the current difficulties and it's a great pity when these things happen, especially at the last minute, what's not helping suppliers is the organisers instance to try and slot in replacement versions across an already overcrowded autumn 2020 calendar. A word to wise might suggest moving these events on to 2021, when hopefully everything will be much clearer.
Whilst the PEI has cancelled two regional conferences in the US recently, at this moment in time it is still standing firmly behind the 2020 NACS / PEI convention in Las Vegas, scheduled for 11-14 October. Our fingers are crossed firmly for this one, as they are for the third outing of Forcourttech, also taking place in October 2020 from 6th – 7th, in Alicante, Spain.
erpecnewslive.com, erpecnews magazine and my LinkedIn page
In terms of our own activities we will carrying on as normal and continuing to post daily news on erpecnewslive.com. We may even be making our first TV news broadcasts. Watch this space! And if that's not enough, why not follow me, Nick Needs, on LinkedIn. I am proud to say that for some strange reason, I have three times more followers than anyone from other industry titles.
Keep safe and keep following us wherever you can. Thank you.
---
---