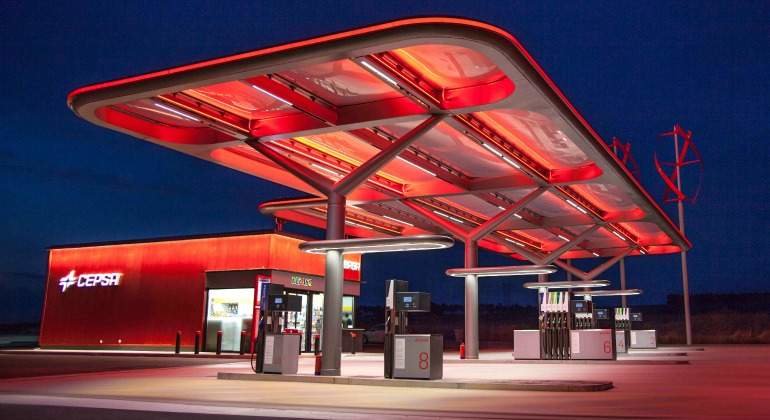 Cepsa has started reopening more than 250 stores in its network of service stations. The company, which for the past few weeks has continued to offer its store products through the window, has put in place a series of security measures to make it easier for its customers to purchase essential goods
The company has implemented new hygiene and safety measures to protect the health of its employees and customers, by installing methacrylate screens in the cashier area, signaling the safety distance with stickers, as well as providing hydroalcoholic gel and gloves to customers, and all the PPE that their employees may need (masks, gloves, etc.).
The company has initially identified more than 250 stores located in service stations under its management in areas where there is greater traffic or the operation of these premises is essential for the nearby population.
Depending on the size of each store, the maximum capacity of customers that can be in the shop at any one time has been defined. In any case, they must maintain a safety distance between them of at least two meters.
In addition, and to make the life of professional drivers easier, Cepsa has expanded its service of ready-to-eat dishes, available at nearly 700 stations in its network.
---
---