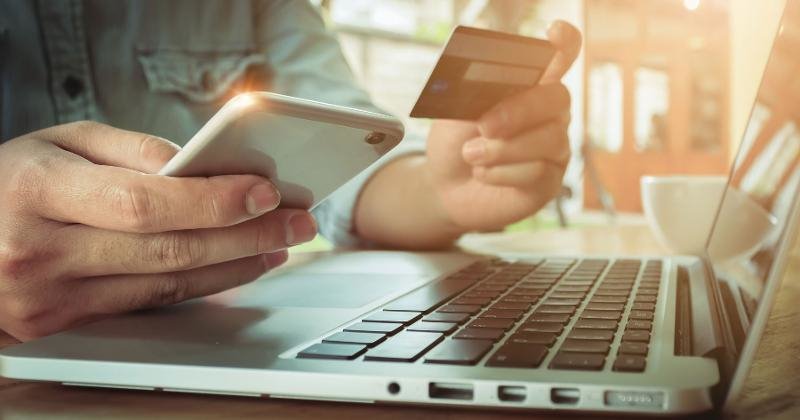 Liquid Barcodes, a loyalty marketing platform for convenience-store retailers, has released a preorder and prepay product that can be deployed within one week to accommodate the need for employees and customers to practice social distancing.
Customers order from their smartphone, tablet or computer, then choose their preferred store location and when they plan to collect and pay for the order. The product allows staff to ensure the order is prepared and ready to be picked up in store or brought to the customer's car while they are waiting in the parking lot or when fueling.
"By allowing customers to preorder and prepay, our technology dramatically reduces the need for them to linger or queue in store. This solution is one that any convenience retailer can implement extremely easily—ensuring one less worry for anxious customers who want to order and pay for their products online, then simply collect their goods in a fraction of the time it might have taken previously. Every second saved matters," said Mats Danielsen, CEO of Liquid Barcodes.
As the world struggles to cope with the massive economic disruption and healthcare crisis caused by the COVID-19 pandemic, more than 1 million convenience stores throughout the world remain open, having been deemed "essential services," providing critical products to the communities they serve.
With consumer demand increasing, Liquid Barcodes is attempting to help retailers meet the need of reducing customers' time in store and providing distance for themselves, their staff and their customers.
With headquarters in Olso, Norway, Liquid Barcodes technology is found in c-stores around the world, including 7-Eleven and Circle K. Liquid Barcodes is a cloud-based platform hosted on Amazon Web Services.
---
---