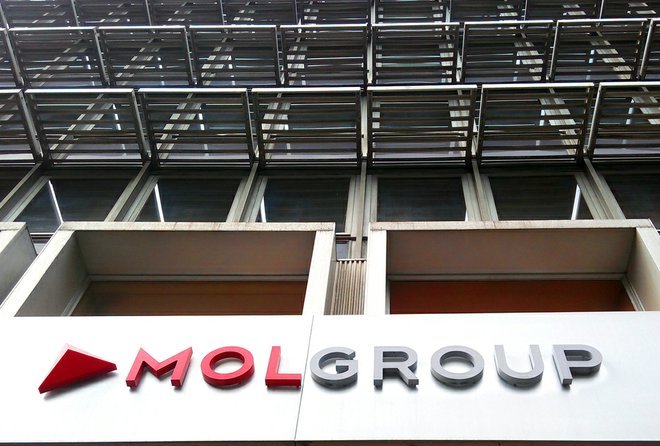 MOL Group has implemented measures to mitigate the impact of the current health situation and to enable the business to emerge from the crisis stronger, according to a current press release.
Operational and capital expenditures will be reduced materially to preserve cash and to allow MOL to manage through challenging times even in the case of a longer lasting crisis.
MOL Group's Chairman-CEO Zsolt Hernádi said: "The world is facing an unprecedented challenge. Our life has changed completely in the last few weeks. The energy industry, while better positioned to weather the economic hardships than some others, enters a period of uncertainty it has probably never faced before, with scenarios ranging to extremes, which were impossible to imagine even a few weeks ago."
Constantly adapting to the ever-changing situation, MOL has implemented different actions and created new solutions in the past few weeks to reduce the likelihood of infection among employees and customers.
These preventive and precautionary measures affect retail, downstream and upstream sites as they support social distancing, increase hygienic awareness and include the provision of protective equipment to our colleagues, the changing of shift patterns throughout the group's plants and exploration sites, the implementation of testing in key operational areas and the switch to home office wherever possible.
COVID-19 emergency measures by governments in MOL's countries of operations have resulted in partial or full lockdown, significantly slowing down economic activity in the company's core CEE countries. In order to remain resilient, MOL Group has updated its financial and operational guidance.
---
---