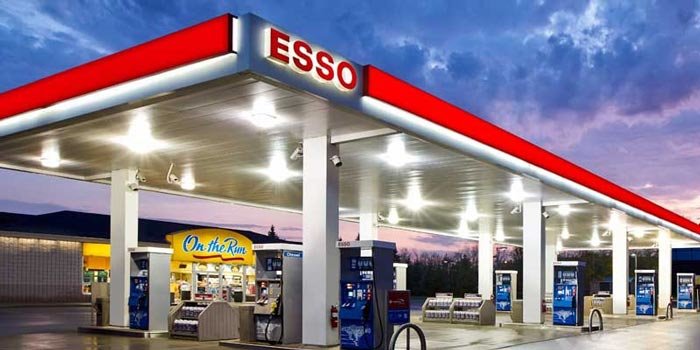 To salute health-care heroes across the country, Imperial is providing up to $2 million in free fuel vouchers to frontline nurses, paramedics and doctors as part of its Heroes Campaign launched in response to the COVID-19 pandemic.
Through this promotion, the company is offering 80,000 digital vouchers, each worth $25, to health-care workers currently providing critical care across Canada. Vouchers can be secured online on a first-come, first-served basis at www.healthcarehero.ca and are redeemable at more than 2,000 Esso- and Mobil-branded stations across Canada through the company's free Speedpass+™ mobile payment app.
Through this campaign, Imperial encourages health-care workers and other consumers to download and use the Speedpass+ app, which offers a secure payment option while also reducing contact with the pump. In this challenging time, consumer safety remains our highest priority.
"We owe so much gratitude to those on the front lines who are working long hours helping those in need," said Brad Corson, chairman, president and chief executive officer of Imperial. "On behalf of Imperial employees across the country, we are privileged to recognize these brave professionals through this unprecedented time.
Alongside our peers in Canada's oil and natural gas industry, know we are here to support you. Canadians will weather this storm together and emerge stronger."
Imperial's priority remains the health and safety of its employees, customers and Canadian communities. The company will continue to look for ways to support our fellow neighbours as we manage through this difficult period, including ensuring the reliable supply of fuel to Canadians so that essential services and vital supplies can keep moving across the country.
---
---