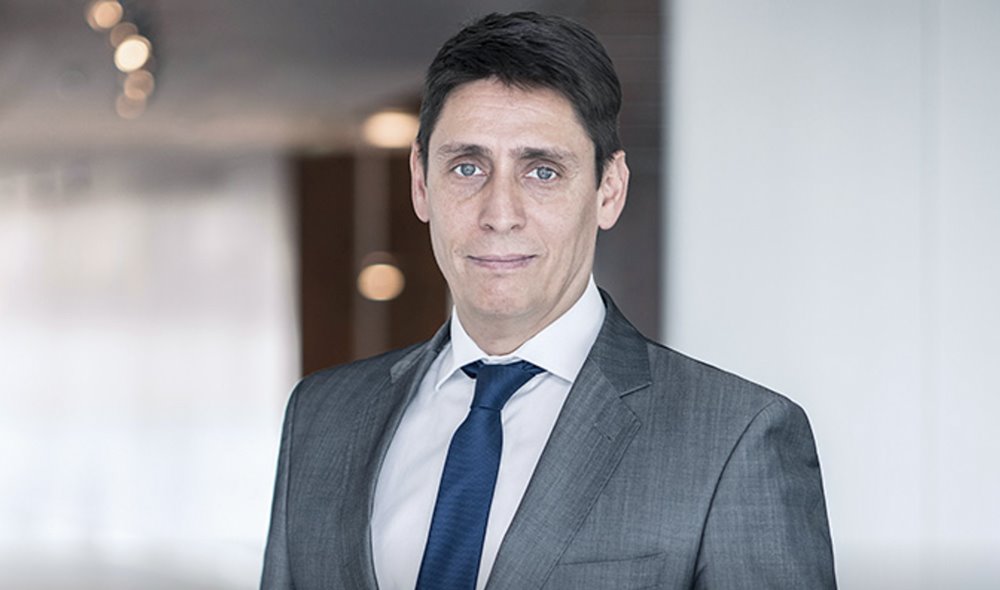 Argentina's state-controlled YPF has named oil industry veteran Sergio Affronti as new chief executive.
Affronti takes the helm at a time of deep turmoil for YPF following the March oil price crash and pandemic restrictions that have sapped oil demand for most oil products. In line with other oil companies, YPF has cut upstream production and refinery runs.
Affronti replaces Daniel Gonzalez, who had been YPF's chief financial officer before he was named chief executive in April 2018.
The appointment of Affronti completes a management shake-up at the helm of Argentina's largest integrated energy firm after Alberto Fernández was sworn-in as president in December 2019.
Shortly after Fernandez took office, Guillermo Nielsen, a former finance secretary, was named chairman of YPF's board.
The two key appointments reinforce a pattern of YPF having a politically oriented board chair and an industry veteran as chief executive.
Affronti began his career at YPF and held numerous international posts when the company was controlled by Spain's Repsol, including planning manager for YPF's upstream operations in Latin America and country manager for Repsol in Ecuador, among others.
After Argentina expropriated the YPF majority stake from Repsol in 2012, Affronti returned to the country and became vice president of shared services until 2016, when he left the company. Argentina took control of YPF under then-president Cristina Fernandez de Kirchner, who is now vice president.
In recent years, Affronti has been a consultant for international oil companies in Argentina and led a start-up to develop the country's star shale formation Vaca Muerta, according to YPF.
Affronti's new appointment as YPF chief executive came after a shareholders' assembly and a board of directors meeting, both carried out on line for the first time as Argentina remains under strict lockdown in an effort to control the spread of Covid-19.
Even before the crisis, the company was already foreseeing a decline in output and investment this year after posting a loss of 33.38bn pesos ($557mn) in 2019, compared with a profit of Ps38.61bn the previous year.
The company will issue its first quarter results later this month.
---
---