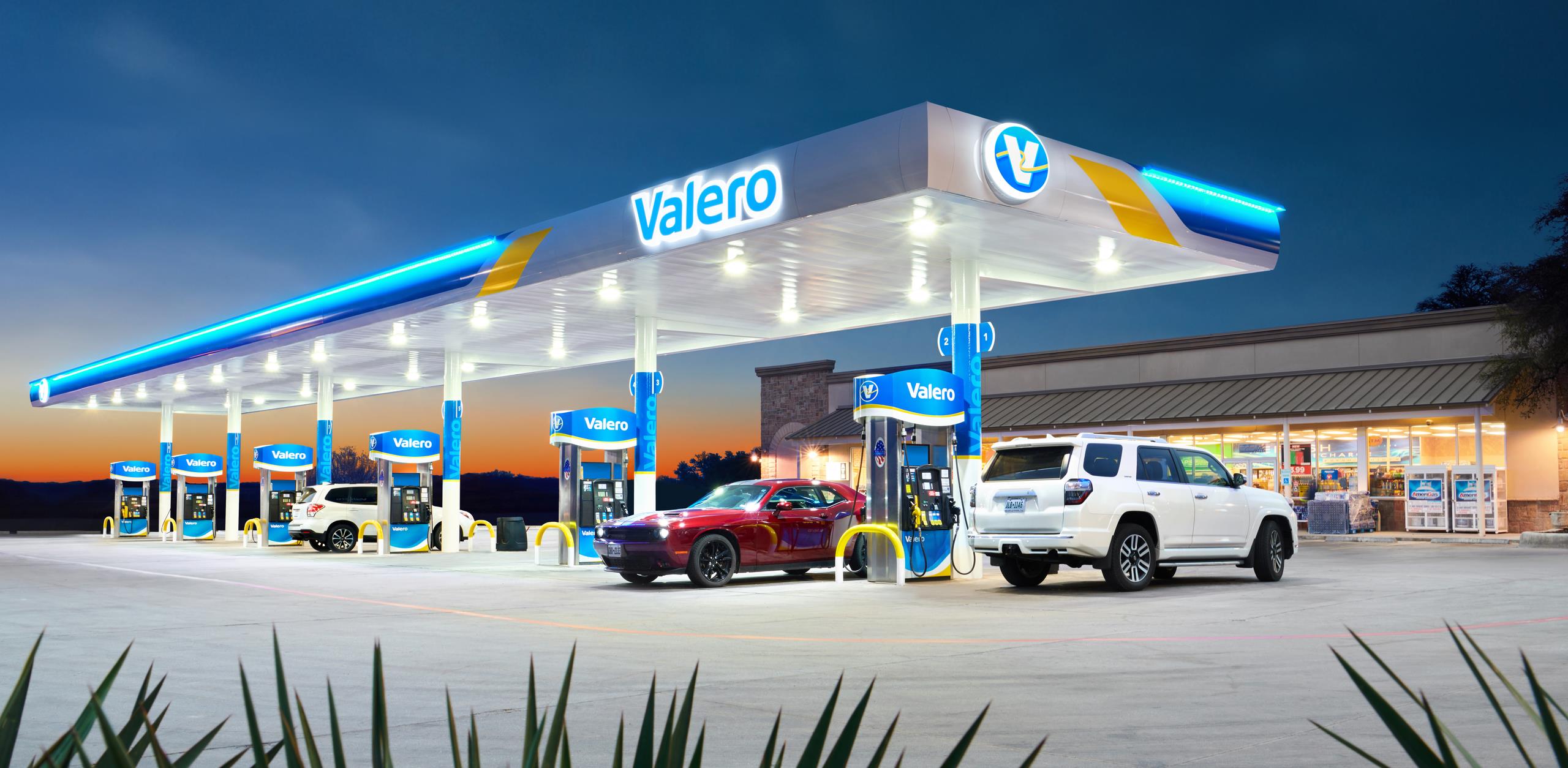 Valero plans to add 60 retail fuel stations in Mexico this year after surpassing an initial goal of 15, despite fuel demand drops because of confinement orders to prevent the spread of Covid-19.
The company now has about 40 retail fuel stations in the country, with 25 near Guadalajara, Jalisco, and another nine in Monterrey, Nuevo Leon — all high consumption centre
Valero-branded stations sell only gasoline and ultra-low sulphur diesel shipped by rail or tanker from the company's own refineries in Texas. The first Valero-branded station opened in Mexico in late January. There is one station in Saltillo, Coahuila, two in Toluca, state of Mexico, two in Puebla, Puebla, and two more opened in Aguascalientes, Aguascalientes, according to the company.
In order to help prevent the spread of coronavirus, Valero distributed personal protection equipment to its workers and implemented strict cleaning protocols. Valero donated 1,500 medical kits to Mexico's public health foundation (FIMSS) including face masks, gloves and goggles.
Other international retailers have also made donations toward preventing the spread of coronavirus in Mexico. Chevron recently gave $70,000 worth in fill-ups at its stations to the Mexican Red Cross in Tijuana and eight other northern border-region cities.
Brands other than former monopoly holder Pemex now represent 35pc of Mexico's roughly 12,500 stations. Pemex lost 1,364 stations to other brands by the end of the first quarter of 2020 from a year earlier, the company said in its recent financial report.
---
---