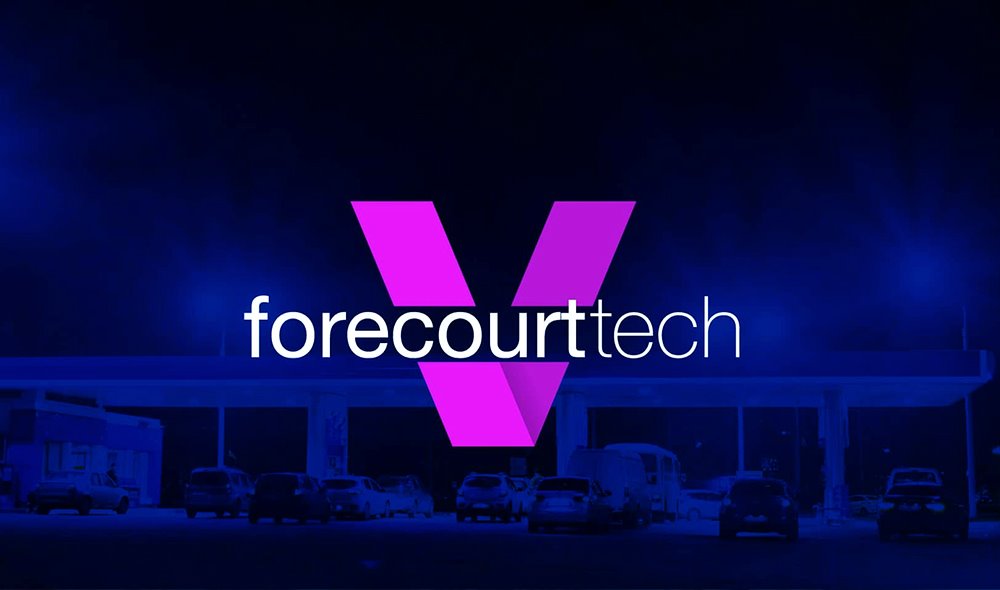 Technology and the benefits it brings is allowing us to work smarter, faster, and more efficiently.
This proves even more important in the current circumstances, shaped by the COVID-19 epidemic, when technology provides us with the ability to communicate and survive economically. The Virtual business environment has become a day to day reality for many people.
However, whilst we look forward to a return to that business handshake and, as governments gradually ease restrictions on movement, how many of us will feel comfortable or even safe, at the prospect of taking a flight, or in any way risk compromising our health through travel, anytime soon?
Forecourttech Virtual (FV)
For the moment and probably until the end of this year, there will be no other safe choice but to keep embracing the Virtual business environment and therefore, SAB Events have taken the decision to hold the 2020 edition of forecourttech on a Virtual platform on 6-7 October 2020.
The decision to proceed with forecourttech Virtual (FV) was taken after communicating with Oil company and supplier delegates who, overall, confirmed it would be a "logical and sensible step in the current circumstances." This response also signifies the overall enthusiasm and support for forecourttech to proceed in a relevant format in the current circumstances.
How the event will be conducted
FV will be professionally controlled via an expert team of tech professionals at a central studio so as to be more Sky News than Skype. From there a presenter will guide delegates through the daily program, a conference moderator will introduce speakers, oversee Q&As and delegates will be provided with updates and reminders on their respective meeting schedules.
Stephen Bozdan, organiser of Forecourttech Virtual comments: "Whilst busy working on the practicalities of ensuring our mixed format of speaker presentations and pre-scheduled meetings is replicated, we have already noted some added benefits, such as a virtual supplier room that links to a promotion of your choice, more meeting possibilities than before and reduced delegate costs, plus more interest from oil companies to field additional delegates."
An opportunity to evolve
The organisers point out that whilst Virtual concept is all very new, it is also an exciting opportunity to improve the overall experience, and just like the evolving retail forecourt, FV will also continue to evolve.
Stephen Bozdan, sats: "In taking the decision to go Virtual I must thank our delegates, sponsors and industry partners for their continued support. More detail and a promotional video will be circulated and made available at the forecourttech.com website from the beginning of June."
For more immediate detail, please get in touch with the organisers at www.forecourttech.com
---
---