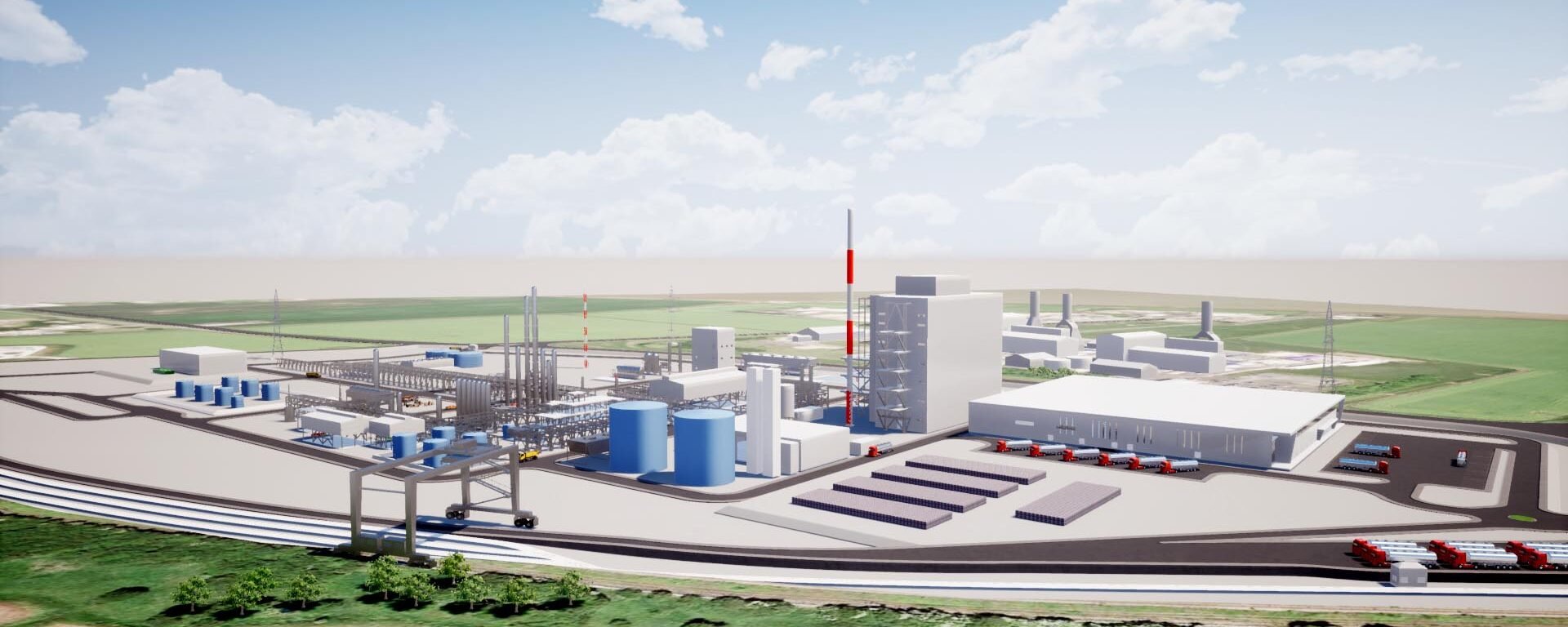 Fuels firm Velocys has gained planning permission for the UK's first waste-to-jet-fuel plant Altalto Immingham.
The project is a collaboration between Velocys, British Airways and Shell. When built, the plant is set to convert hundreds of thousands of tonnes per year of non-recyclable household and commercial waste into aviation fuel. Rather than being incinerated, the carbon in the waste will be converted into fuel.
The EfW plant will be based on a site called Portlink 180, which spans 80 acres of land between Immingham and Grimsby in the North East.
Construction of the plant is set to begin in 2022 and could be producing fuel from 2025, subject to additional funding and financial close. The target to reach financial close is set for the second half of 2021.
According to Velocys, the fuel will offer greenhouse gas savings of around 70 per cent for each tonne of conventional jet fuel it replaces and will divert 500,000 tonnes of waste per year from landfill or incineration.
Velocys CEO Henrik Wareborn said: "Sustainable aviation fuels are essential for decarbonising this challenging sector and achieving net-zero emissions by 2050. That's why Velocys are calling on the government to coordinate policy between departments to help us fund a fleet of world-leading sustainable aviation fuel facilities in the UK."
Aviation minister Kelly Tolhurst said: "It's great to see the industry leading the way in creating new technologies to help achieve our target of net-zero emissions by 2050, while also bringing new jobs to the local area."
---
---