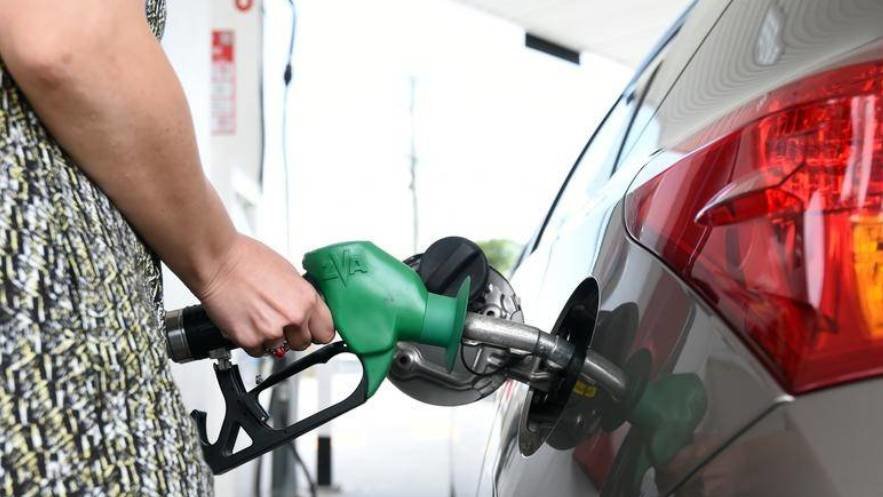 The state government announced it would impose a mandatory real-time fuel price reporting mechanism on retailers in order to put downward pressure on costs at the bowser.
The data is to be made available for consumers through a website and mobile app from July.
A similar app has been in operation for four years in New South Wales and for three years in Queensland and the Northern Territory. The South Australian Productivity Commission report produced a report on fuel pricing in March.
It found price cycles persisted despite the introduction of fuel price transparency schemes but held a view the schemes reduced costs to consumers. mWith respect to the effects of the schemes on the shape of the cycles, the evidence is that the net effects on retail fuel prices of either option are unclear and probably small, both in the short term and in the long term," the commission said in its report.
An earlier study by Griffith University on the fuel price transparency schemes in New South Wales and the Northern Territory found reporting had a very limited impact on prices in Sydney, no impact on prices in regional NSW, but may have contributed to a small increase on the average price in Darwin.
The study concluded remote and regional Queensland fuel markets were even less likely than capital city markets to have downward pressure on fuel prices. It cautioned there was a risk of upwards pressure on fuel prices in regional areas, based on its analysis on price movements in the Northern Territory.
A 2017 paper to the OECD warned that when there was an increase of fuel price transparency in concentrated markets, there was an increased opportunity for retailers to collude on prices.
It noted that retailers in Germany had previously not been able to view each other's prices in a meaningful way and relied on driving down their prices to better their competitors.
But when a fuel price transparency scheme was introduced in 2013, the paper stated there had been an increase in prices as retailers could respond more effectively to the prices of their competitors.
---
---