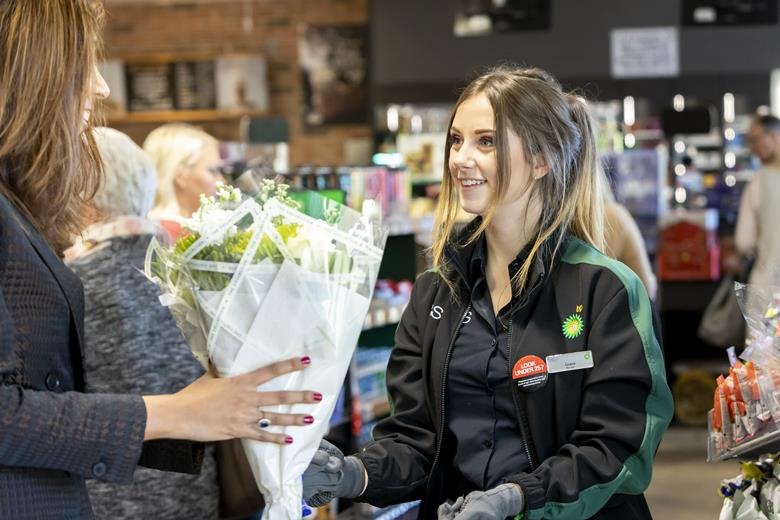 BP has pledged to increase wages for UK retail staff by paying the real living wage (RLW) from 1 August. The move will affect about 5,000 employees working in 300 BP-operated petrol forecourts and retail sites across the country.
The RLW is set by campaign group the Living Wage Foundation, with the hourly rate of pay across the UK of £9.30 and £10.75 in London. The rate is voluntarily paid by almost 6,000 UK employers at present.
BP, which said its rates already exceeded the government-mandated figures under the national living wage and minimum pay rules, announced the move at its AGM. The group added the adoption of the RLW would represent, on average across the UK, a pay increase approaching 5% for its retail workers.
"We also intend to seek accreditation for BP by the Living Wage Foundation – committing to paying all our UK staff the RLW and also having a plan to ensure this also applies to all our contracted staff," BP said. "As part of seeking accreditation, we will commit to increase our pay rates in line with reviews of the RLW."
BP claimed to be the first retailer of its scale in the sector to seek accreditation. "We have been looking at adopting this voluntary higher standard for some time and we believe adopting it is the right thing to do, both for our business and for our people," BP added.
CEO Bernard Looney said: "It's important recognition of the numerous challenges faced by our front-ine staff, which have been highlighted during the current crisis."
---
---