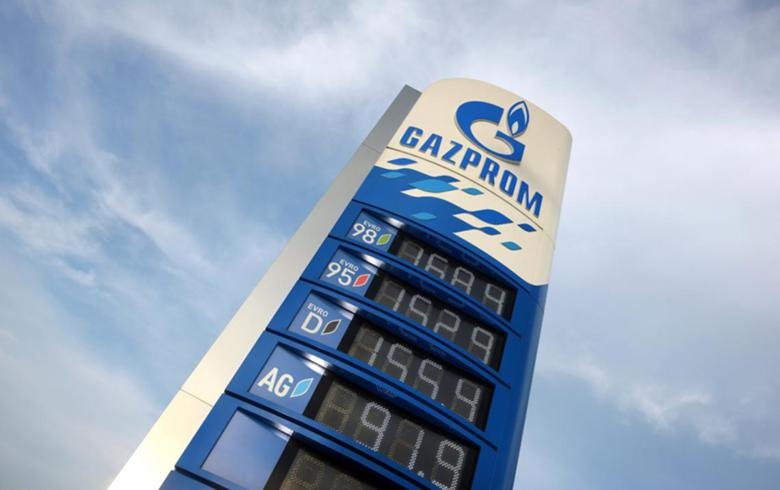 Bosnian motor fuel retailer Gazprom Petrol (G-Petrol) plans to lease four filling stations in southern Bosnia for 15 years, the country's competition authority said.
The Sarajevo-based company submitted a request for approval of the planned lease on May 27, the Council of Competition said in a statement.
The planned lease will have an impact on the retail market for motor fuels in Bosnia; therefore, the competition watchdog is inviting all concerned parties operating on the relevant market, or markets, on which the concentration could have an impact, to submit their objections and opinions within eight days from the announcement of the request.
Gazprom Petrol currently operates 27 filling stations across Bosnia, according to company data. According to earlier media reports, some 1,100 filling stations operated in Bosnia at the beginning of 2020.
The company is part of Serbian oil and gas group Naftna Industrija Srbije (NIS), which is 56.15%-owned by Russia's Gazprom.
---
---