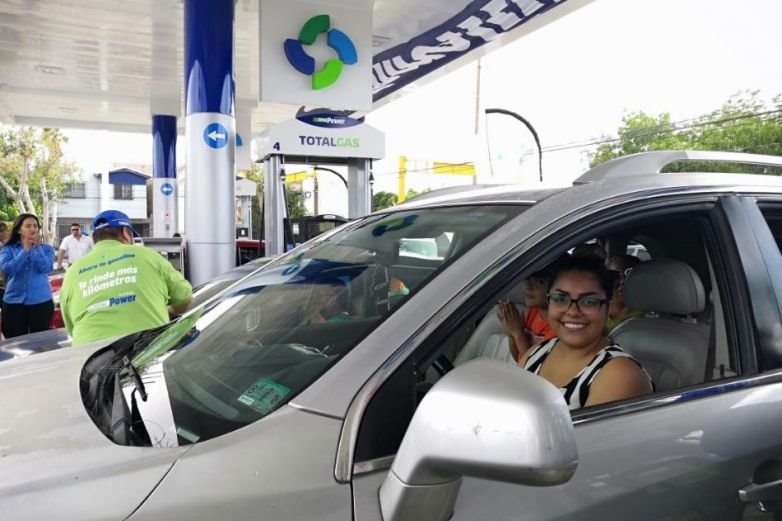 TotalGas released a statement to communicate its decision to support and protect women in risky situations with the implementation of the "Safe Points" project, which contemplates turning all service stations into safe sanctuaries for women, promoting "zero tolerance for violence".
The company indicated that any woman who decides to take shelter inside a TotalGas service station will be received and protected by the company's team, who will be in charge of supporting the victim if they require safe transportation or call the appropriate authorities.
The Safe Points program will be operative in all units of the fuel station chain. The implementation of this measure includes regular awareness-raising sessions for the entire TotalGas team, so that they can properly support female customers in risky situations.
Femicides, defined as the gender-motivated killing of women, are prevalent in Mexico and the femicide rate has more than doubled in the past five years.
Human rights campaigners warn the country is witnessing a rise in domestic abuse in the wake of the coronavirus emergency.
---
---