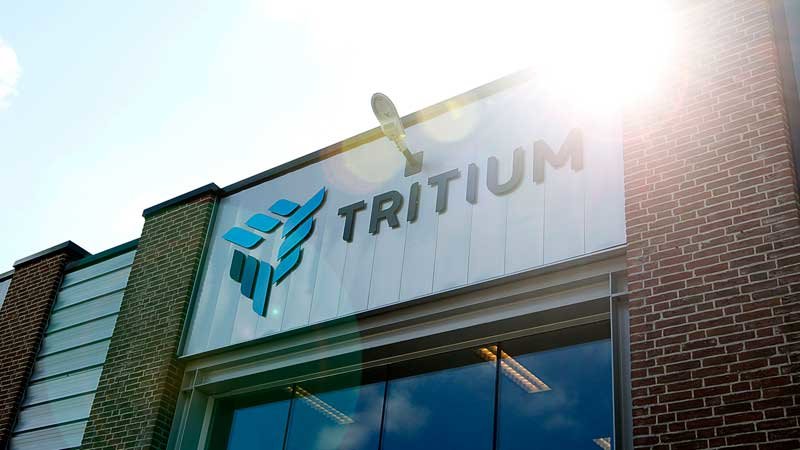 Electric vehicle charging station company Tritium has struck a $45 million private placement debt funding deal with US insurance giant Cigna Corp to help fuel the next leg of its offshore expansion, with 1500 additional stations to be produced over the next seven months.
David Toomey, Tritium's head of corporate development, said that $60 million of orders had been placed and the new units would be manufactured in Australia, adding to the 4500 charging stations the group has installed for customers in Europe, North America and Australia.
While the coronavirus pandemic has crimped the amount of charging being done at the group's stations in line with government-imposed restrictions in March and April, sales of plug-in electric vehicles locally have been defying a sharp market downturn, albeit off a low base. "People have been driving less,'' Mr Toomey said of the temporary lower usage rates of charging stations.
But the take-up rate of new electric vehicles had remained solid amid a heavy downturn in the broader market for new vehicles with traditional combustion engines.
---
---