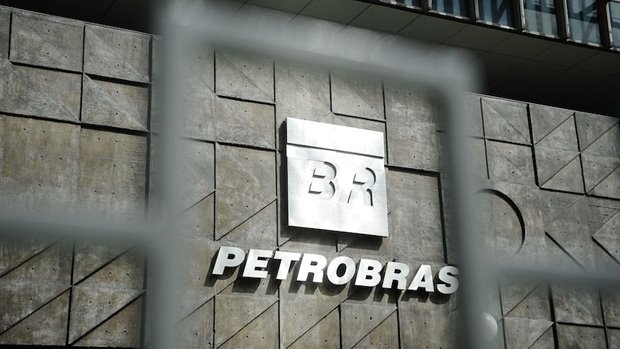 Brazil's state-controlled Petrobras exported a record 1.11mn t of fuel oil in May, marking a return to the company's focus on higher-margin fuel exports after the Covid-19 pandemic scuttled the firm's plans earlier in the year.
Volumes exported in May were up 10pc compared with the previous 238,000 b/d, around 1mn t, record set in February and marked a 230pc increase over May 2019.
Utilization rates at the Petrobras' 13 domestic refineries climbed to around 75pc earlier this month, just shy of the 79pc first quarter average, after touching 52pc in mid-April, spurred by demand for IMO 2020 compliant marine fuel.
Resilient international demand for low-sulfur bunker has buoyed Petrobras' upstream activities, particularly production of sweet light pre-salt crude. The company pumped around 2.163mn b/d of crude in Brazil in April, down from 2.188mn b/d in March but up almost 12pc higher on the year.
Petrobras exported a record 1mn b/d of crude in April—around 60pc headed to China—but says it is now focusing on production of higher-margin fuel for export. "The strategy of diversifying the destinations of fuel oil exports has shown to be effective in capturing greater participation in the foreign market," the company said.
Total Brazilian fuel oil exports averaged 205,615 b/d in April, down from a record 332,359 b/d in March but up by 46pc from a year earlier, according to data from Brazilian hydrocarbons regulator ANP. Petrobras dominates the Brazilian refining market, but private producers are also gearing units toward fuel oil production.
Riograndense, a Brazilian company that operates a 17,000 b/d refinery in southern Brazil, produced around 1,400 b/d of fuel oil in the first four months of the year, a 53pc increase over the same period of 2019.
---
---