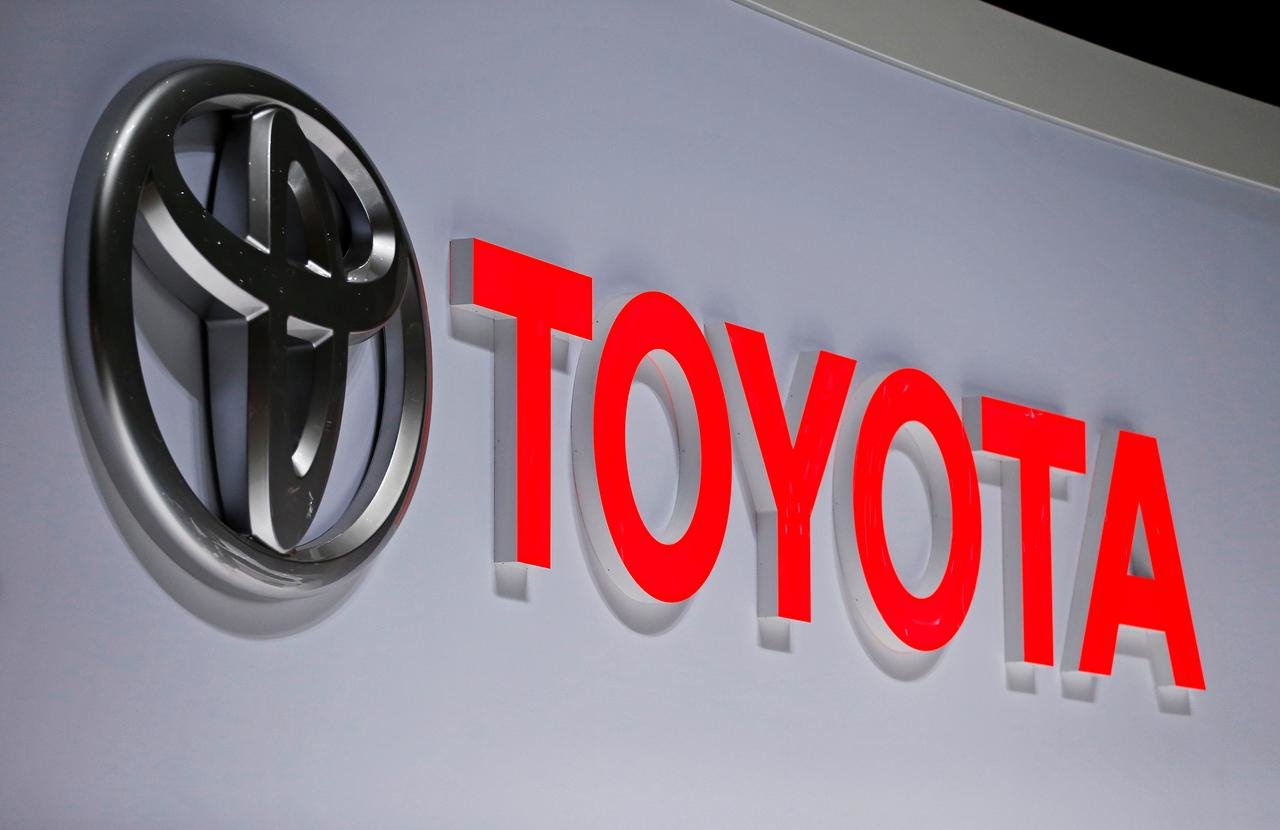 Toyota will partner with no less than five Chinese companies, Beijing Automobile Group, FAW, Beijing SinoHytec, Dongfeng Motor, and Guangzhou Automobile Group, to develop fuel cells that will be used in commercial vehicles.
The Beijing-based entity will be 65 per cent owned by Toyota. It will be called the Fuel Cell System R&D and shall start with an initial investment of 5 billion yen ($46 million).
While most car manufacturers believe electric vehicles are the future of the industry, at least in the short term, Toyota remains steadfast in its belief that fuel cell vehicles are truly the future.
Auto News reports the six companies will try to develop low-cost fuel cell systems while improving drive performance, fuel efficiency and durability. China looks set to lead the charge towards the wide-spread introduction of hydrogen-powered vehicles.
The so-called 'father of China's electric car movement,' Wan Gang, says the nation is set to embrace hydrogen vehicles the same way it did EVs. The government wants 1 million hydrogen vehicles on its roads in a decade and is investing hundreds of millions of yuan to spur research and development into fuel cells while also subsidizing purchases.
"The fuel-cell electric vehicle market, primarily for commercial vehicles, is growing at a pace not seen anywhere else in the world," Toyota said in a statement.
"FCRD is a company that holds tremendous significance for Toyota's global FC strategies. There is no other automobile market with such a sense of speed, and I am extremely confident that we will gain partners we can work with toward the shared target of expanding the use of FCEVs in China," operating officer at Toyota, Shigeki Terashi, added.
"As I regularly state, it is important to find partners to promote the electrification of cars, and by working with companies that have considerable influence in China's commercial vehicle market as well as SinoHytec, which has reliable technological capabilities, I believe that we will be able to establish the foundations for the widespread use of FCEVs in China."
---
---