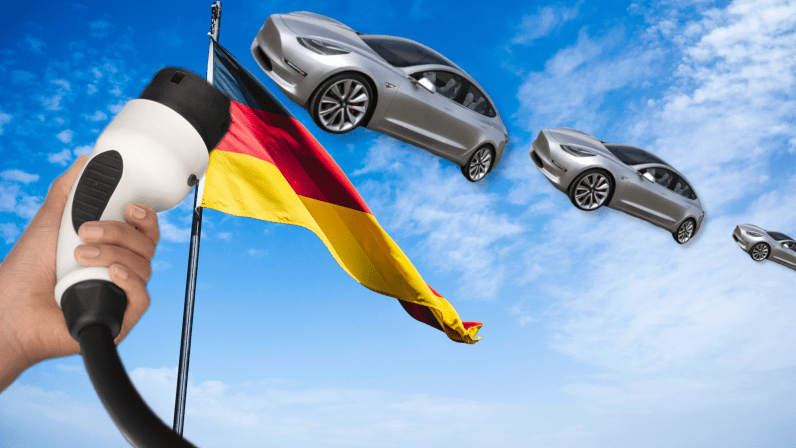 As part of Germany's new increased electric-vehicle incentive package, the country will require gas stations to offer EV charging.
Details about the plan are not yet known, such as the timeline and type of required chargers. But EV advocates quickly praised the move as a boost to electric-car adoption. The German government will mandate electric vehicle (EV) charging facilities at all of its petrol stations, according to an international report.
Germany's initiative would see every petrol station in the country offer some form of electric car charging as part of a €130 billion (AU$212 billion) economic recovery package designed to boost electric car sales.
The ADAC – a German roadside assistance association – estimates there are currently 14,118 petrol stations in the country. The uptake of electric vehicles in Germany has been hindered by concerns of driving range and access to charging stations, as reported by news outlet Reuters.
Germany was listed as having 27,730 charging stations nationally as of March 2020, however for electric cars to become a mass market, Germany's association for the energy and water industry says the number needs to be closer to 77,000.
That 77,000 would comprise 70,000 standard charging stations and 7000 fast charging stations.
By comparison, Australia had 1930 charging stations as of July 2019. Of these 1930, 251 stations – spread across 110 sites – were capable of DC fast-charging.
Further to the German roll out of charging infrastructure, its government will also offer €6000 (AU$9800) subsidies on electric vehicle purchase and impose additional taxes on ownership of "large polluting combustion-engined sports utility vehicles".
---
---