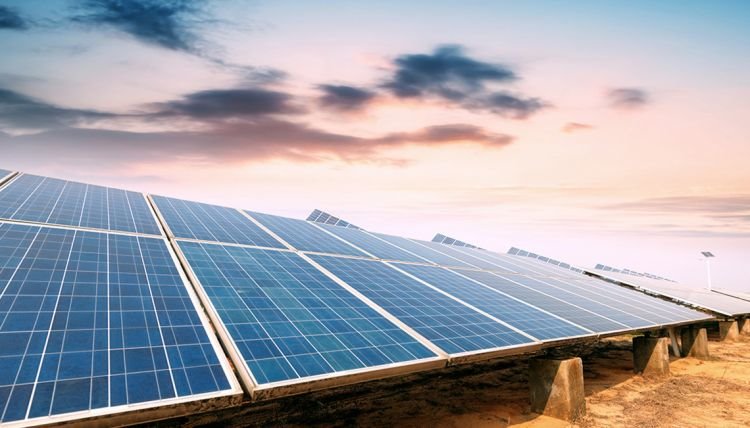 Shell Plc (AMS:RDSA) will soon begin talks with potential customers to sell the future output of its first solar plants in Brazil, which could start production in 2023.
The projects are part of a large portfolio that it is already in development in several states throughout the country, Shell's business development manager for solar energy in Latin America, Maria Gabriela da Rocha, told Reuters.
This initiative is part of Shell's strategy to move into the renewable energy sector as industries increasingly want to sign long-term clean energy contracts.
While the group's strategy in Brazil focuses on the development from scratch of its own projects, the multinational does not rule out acquisitions in the sector, the report says.
When asked about how big the company's Brazilian renewable energy portfolio is, Rocha has said that it is a "Shell size".Earlier in the year, Shell submitted to Brazil's power sector regulator Aneel a plan for the development of 130 MW of photovoltaic (PV) projects.
---
---