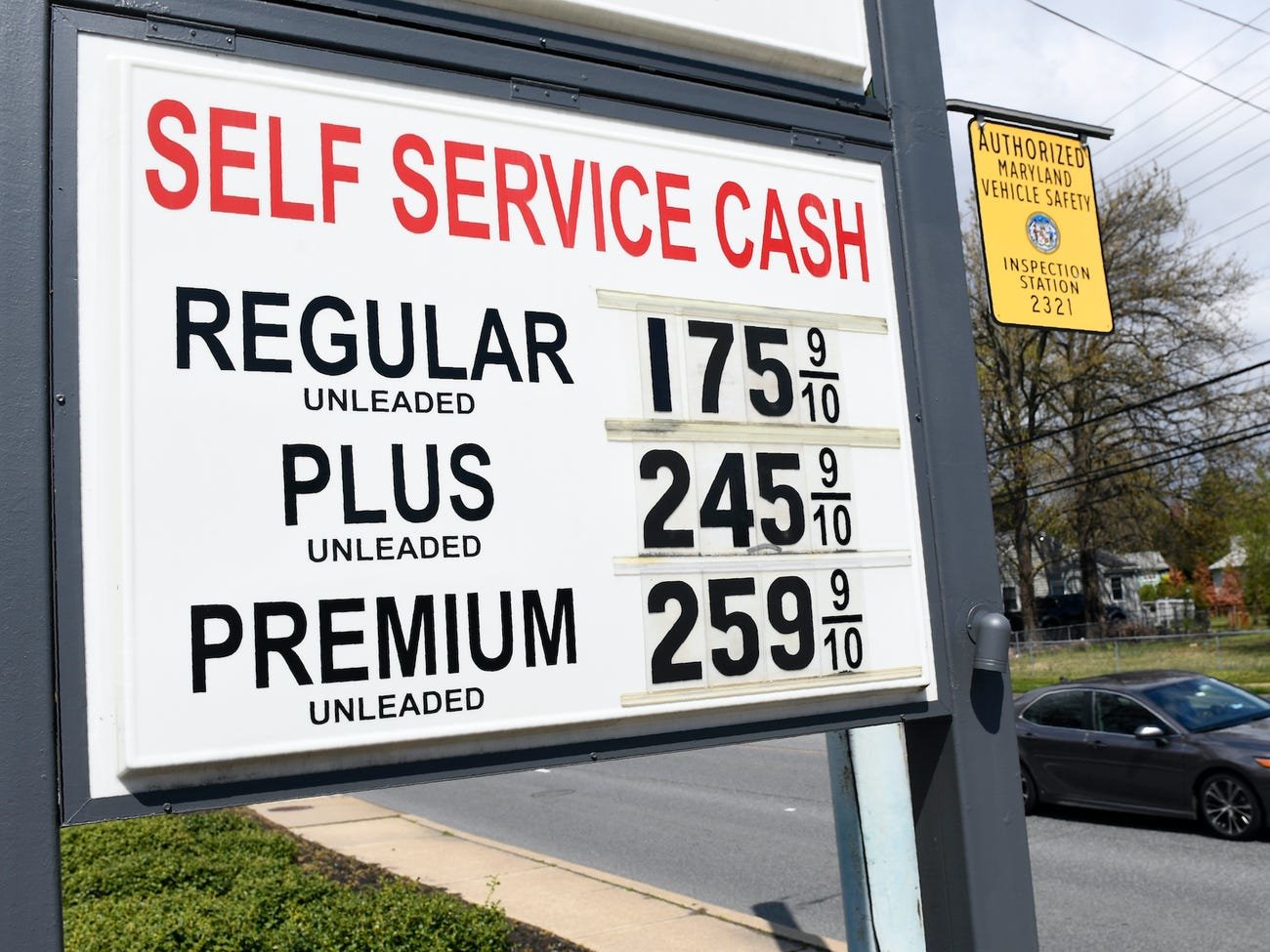 The Coronavirus pandemic is having serious consequences in the US for consumers visiting fuel stations. Total gas station visits increasingly dropped as COVID-19 has spread in the U.S. throughout March and April. Overall visits bottomed out between March 6th and April 1st with a 17.75% drop, according to a report conducted by Boston based GasBuddy, across more than 10.000.000 consumer visits from January 1st to April 30th.
At the same time, AAA spokesperson Robert Sinclair estimates that the national gas price average may drop as low as $1.30 or $1.34 per gallon because of the pandemic and increased oil production overseas. (see above photo)
From April 23rd to April 29th, traffic was 5.15% higher, likely to be the result of relaxed restrictions in many states. Morning visits were hit the hardest as consumers stopped commuting during the pandemic, while afternoon visits increased during this time. Sundays and Thursdays saw the largest dip in visits since the start of the pandemic.
Cleanliness was the most important factor in consumer visits during this period because of the pandemic and chains with clean stores benefitting hugely. Those with above average cleanliness ratings achieved 17.23% more visits than their below average counterparts, according to the report. A spokesman for GasBuddy said "Today's customers have many choices and nobody has to choose dirty or otherwise unacceptable retailers".
In Arizona, 85% of respondents have had an employee with Coronavirus
Another US survey across 4000 outlets in Arizona, conducted by risk management organisation LPN, found quite alarmingly, that 8 out of 10 respondents have had employees testing positive for COVID-19. Many have implemented aggressive cleaning and quarantine procedures as a result and put procedures in place to contain, track and trace the virus.
One retailer said "Anyone testing positive with Covid 19 is placed on mandatory 14-day quarantine and we inform the local health department. We also notify other employees who worked in or visited that store within the past 14 days. Anyone potentially affected will also be asked to self-quarantine for 14 days. Temporarily we close the site to have a third party specialist thoroughly disinfect the store."
Another operator said "Anyone that has been in contact with someone testing positive for Covid 19, either directly or indirectly, has to be quarantined for 14 days. Depending on the situation we have shot down and sanitised the store. As we get notified from delivery vendors of drivers which are Covid19 positive, we research videos to see who has come into contact with a driver and put them also on 14 days quarantine."
---
---