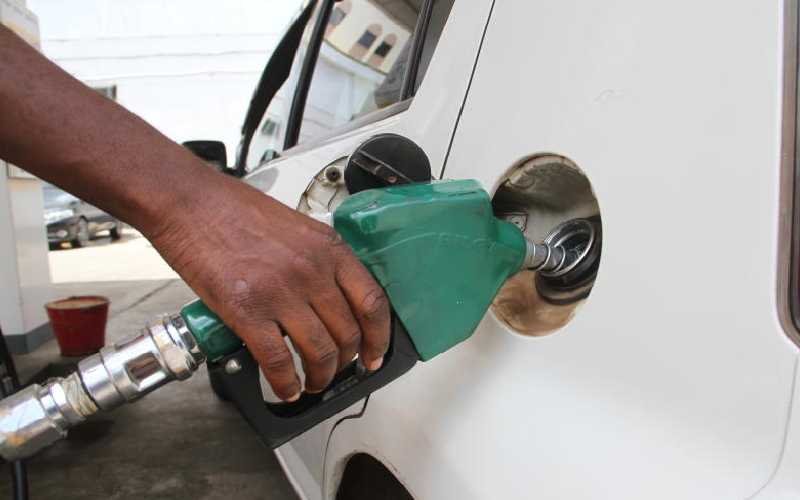 Kenyan oil marketers are hoarding fuel products in expectation of higher margins, when the government announces new prices.
This is even as analysts project local pump prices to register a significant jump to mirror the recent surge in the cost of crude oil in the world markets.
The move, which could see Kenyans suffer as oil marketers make a pretty penny starting soon, is on the back of a recent request by the players to the Petroleum Ministry to allow them retain higher pump prices to get rid of old stock.
The Energy and Petroleum Regulatory Authority (EPRA) yesterday accused oil marketing companies of cartel-like behaviour in petroleum products and threatened them with financial penalties, jail terms and even revocation of licences.
The major oil marketers, according to the energy industry regulator, have been turning away small and medium oil dealers referred to as independents coming to buy fuel from them. This is as they anticipate higher prices when EPRA announces new prices in its next price capping guide.
Commodity traders are projecting that local pump prices could go up by as much 16 per cent for diesel and kerosene while super petrol will shoot up by 10 per cent. This follows an increase in the cost of crude following demand growth attributed to economies reopening and an agreement among major oil producers to reduce production.
"The country has sufficient petroleum stocks. However, preliminary investigations indicate that a number of oil marketing companies are deliberately holding back sales to non-franchised petroleum retailers (independents) in anticipation of a price increase.
This practice is tantamount to hoarding and is an offence punishable by law," said EPRA Director-General Pavel Oimeke. The regulator's warning followed reports of artificial shortage of petroleum products in the country, particularly, Western Kenya.
It noted that the Petroleum Act bars players from "engaging in activities intended or likely to disrupt or interfere with competition, including… cartel-like behaviour and creation of an artificial shortage of petroleum products."
The law prescribes a one-year jail term or Sh1 million fine. The regulator also said it would permanently revoke licences of players found culpable. By hoarding products, the marketers are looking at a big payday starting next week if retail prices go up. EPRA is expected to increase the maximum prices that marketers can charge.
"Lockdowns are being eased and consumption of fuel has been going up. The demand will be against the reduction in production by major oil producers means prices will go up significantly."
---
---