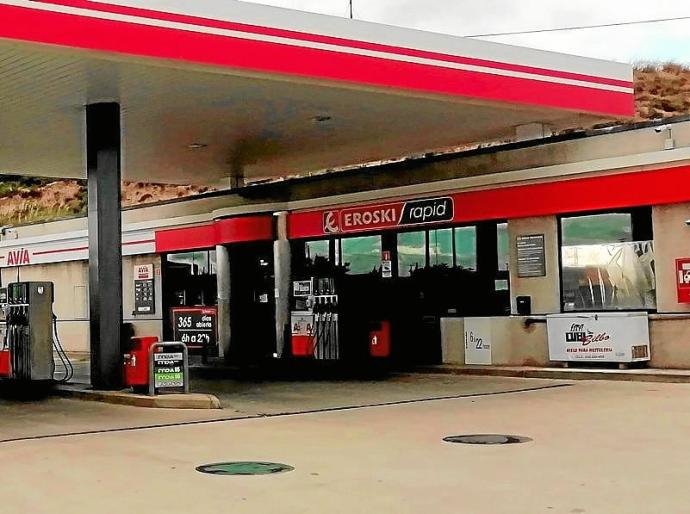 Eroski and the representation in the Spanish State of the ensign of Avia, have signed a collaboration agreement that contemplates the opening of ten Eroski Rapid stores.
Currently, the Basque cooperative based in the Biscay town of Elorrio already has six supermarkets of these characteristics in six Avia fuel stations located in Bizkaia, Nafarroa and La Rioja. .
Eroski Rapid Super Convenience Stores stores are a business model adapted to small stores of around 140 square meters, located in highly urban areas and tourist areas with high population density. With this store design, the Eroski group seeks to respond to a consumer who needs to make convenience purchases, many times to respond to unforeseen needs.
With ample store opening hours, every day of the year, consumers can find more than 4,500 references, in addition to their own oven for the daily production of bread and pastries.
The stores that Eroski Rapid will install, through a franchise formula, at Avia fuel stations also have a wide assortment of products in food, beverages, drugstore and perfumery with leading brands of manufacturers and the Eroski own brand.
Club Avia members will be able to take advantage of the club's advantages when making their purchase at these service stations, and enjoy a 2% discount on refueling and 5% of purchases at these Rapid stores from the next purchase or refueling.
---
---