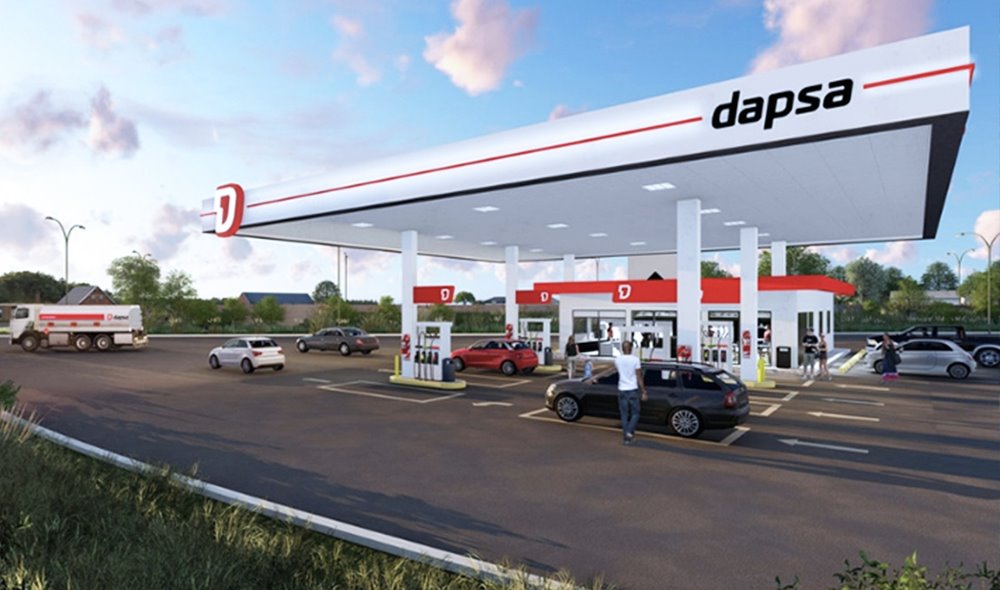 For this 2020, the oil company had proposed to open another 100 outlets and thus reach 150. But with the appearance of the Coronavirus and the consequent measures of mandatory quarantine, the plans were put on hold.
Hugo David, Commercial Director of DAPSA, says: "We do not want to lose sight of the objective, but reality leads us to think that the number could be below. We should not brand fewer than 50 stations in the rest of the year."
He explains that there are already companies that are very advanced with branding, "they have developed the signage and the image", he highlights, but also points out that "the problem is the assembly and distribution".
"In places like Santa Fe, Córdoba, Mendoza, we currently have restrictions for the interprovincial movement of people" hindering the development of the work carried out in the Province of Buenos Aires, states the manager.
However, he says: "We are analyzing a plan B, which consists of hiring local personnel at each site where a service station is being flagged and finalize the inauguration in this way."
He also says that they are only evaluating this possibility now because at the start of the sharp drop in consumption, which began in late March with the arrival of the quarantine and deepened in April, new investments had been suspended.
Now, David comments that the market grew considerably in May compared to April, despite continuing far from the volumes of sales prior to social isolation, and an encouraging June is anticipated.
"We have maintained the market share. Demand in the agricultural sector has been sustained with the completion of the corn harvest ", highlights the DAPSA Commercial Manager.
---
---