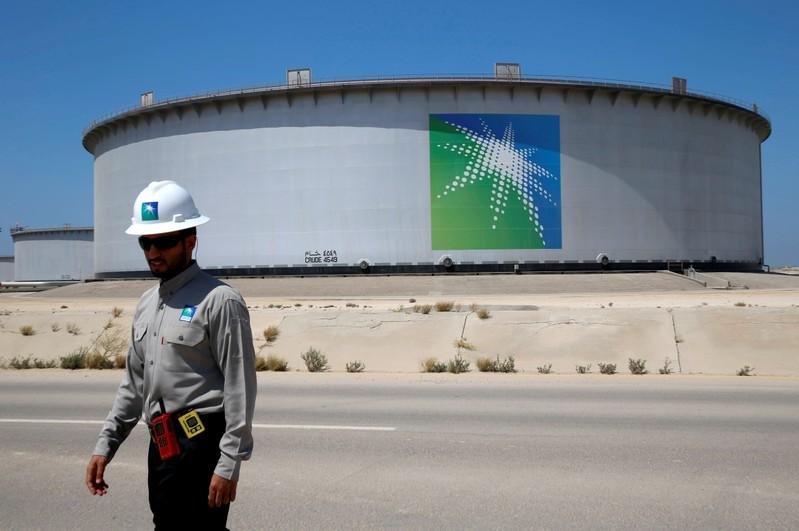 Saudi Aramco announced the completion of its acquisition of a 70% stake in Sabic from the Public Investment Fund (PIF; Riyadh), the sovereign wealth fund of Saudi Arabia, for a total purchase price of 259.125 billion Saudi riyals ($69.1 billion), equal to SR123.39/share.
Aramco says the transaction enhances its presence in the global petrochemicals industry, a sector expected to record the fastest growth in oil demand in the years ahead. Aramco and Sabic recorded combined 2019 petrochemicals production volume of almost 90 million metric tons including agri-nutrient and speciality products.
Aramco says the acquisition is consistent with its long-term downstream strategy to grow its integrated refining and petrochemicals capacity and create value from integration across the hydrocarbon chain.
It transforms Aramco into one of the major global petrochemical players; integrates upstream production with Sabic feedstock; expands capabilities in procurement, supply chain, manufacturing, marketing, and sales; complements geographic presence, projects, and partners; and increases the resilience of cash-flow generation with synergistic opportunities. Aramco says the deal also benefits Sabic through Aramco's feedstock production and ability to invest in and execute major growth projects at a large scale.
Yasir Othman al-Rumayyan, governor of PIF, says, "This is a significant milestone for three of Saudi Arabia's most important entities. It provides capital for PIF's long-term investment strategy as it drives the economic transformation and growth of Saudi Arabia, further benefiting the people of our country; it supports Aramco's continued growth in downstream and enhances its international footprint; and it provides Sabic a new strategic energy industry focused shareholder with the ability to support growth projects."
Amin Nasser, president and CEO of Aramco, says, "[The transaction] is a significant leap forward which accelerates Aramco's downstream strategy and transforms our company into one of the major global petrochemicals players. The strategic integration of our upstream production and downstream chemicals feedstock production with Sabic's chemicals platform is expected to create opportunities for selective integration synergies that support growth and add value for shareholders."
---
---