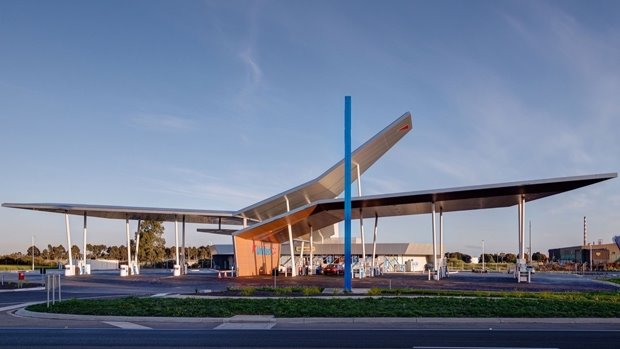 Petrogress continues with the expansion of its distribution operations in Europe with the announcement that its Petrogress Int'l, LLC ("PIL") subsidiary has concluded the lease of another gas station, which will be renovated and managed in Southern Greece (Sparta) with associated storage and distribution operations.
The operating will commence in Mid July 2020. Petrogress currently owns and operates 2 other gas stations in the same region of Sparta, Greece.
PIL expects to initially operate and manage the three gas stations by supplying them the petrochemical products. The gas stations are located in a major national road between Sparta city and Gythio port - the cruise port - where the company has built and provide "rest areas" and full service with restaurants, café and mini markets. The fuel sales at the gas stations are estimated to be 100,000 gallons per month.
PIL plans to increase their network in gas stations in Southern Europe, including Cyprus and other East Mediterranean countries to accommodate the increasing tourist and visitor market. The gas stations will be operated under our trademark PG OIL.
Christos P. Traios Chief Executive Officer of Petrogress commented, "Bringing new business opportunities to fruition demonstrates our mission to establish Petrogress as a strong integrated oil company by providing upstream, midstream, downstream services and now participating directly in the retailing of our products. Our companies' combined facilities, assets and services are not only expected to provide for enhanced revenue streams, but also ensure our future in this important international market."
---
---