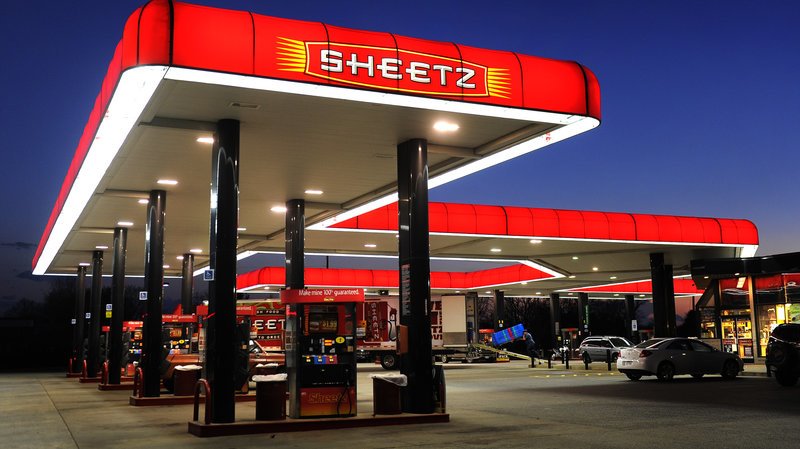 US petrol consumption has jumped, as coronavirus lockdowns continued to ease and American motorists returned to the roads.
The volume of gasoline supplied to petrol stations rose 9 per cent in the week to June 19, according to the federal Energy Information Administration, leaving it within touching distance of levels this time last year.
Petrol stations stocked up on about 8.6m barrels of gasoline a day in the week to June 19, the highest since March and well up from a low under 5.5m barrels in early April. The latest figure is just 9 per cent off levels this time last year. On a rolling four-week basis, demand for petrol rose by 4 per cent from the week before.
The increase comes as state authorities, under pressure to boost the flagging US economy, continue to loosen restrictions that have been in place since March to stem the spread of coronavirus.
"Most states have been easing stay in place orders, so America has fully been reopening," said Patrick de Haan, an analyst at Gas Buddy, a pricing app. "Not only that, but I think there's a sense of cabin fever, that has led to pent up demand for gasoline as we've all been sheltering for two to three months. Americans are eager to get out."
Despite signs of improving demand, oil prices fell by more than 5 per cent to about $38 a barrel after the EIA estimated an increase in production — as shut-in wells were brought back on stream last week — and crude oil stocks rose to more than 540m barrels, another record high.
Petrol remains cheap, even as consumption of the fuel rises. The Automobile Association of America said the average price for a gallon of gasoline this week was $2.157, up from less than $2 a month ago but almost 20 per cent less than a year ago.
"It should be a recovery in demand," said Cuneyt Kazokoglu, head of oil demand at Facts Global Energy, a consultancy. "Prices are low and it is recovering from a very low base."
But analysts were cautious about the demand numbers. While the weekly increase had been significant, the rolling four-week average showed US gasoline demand was still 18 per cent lower than a year ago, they noted
In addition to the general reopening, demand has also been boosted by a preference for travelling by car during the outbreak, as opposed to taking public transport.
Analysts said a return to 2019 levels of demand could be knocked off course should a leap in coronavirus infections force states to impose restrictions once again.
Anthony Fauci, a leading member of the White House coronavirus task force, warned this week that the country was experiencing a "disturbing surge" in new cases as the country posted its largest one-day increase in positive tests in nearly two months.
"About 40 per cent of US gasoline demand is from states that are seeing the biggest surge in Covid-19 cases," said Mr Kazokoglu.
Demand for gasoline at the pump has not recovered to the same extent as product supplied — suggesting petrol stations are replenishing their stocks more quickly than consumers are filling up their vehicles — but it too continued to rise.
Gas Buddy data suggest a 3 per cent rise in retail gas demand last week, leaving it about 18 per cent off levels a year ago and up by more than half since early April.
---
---