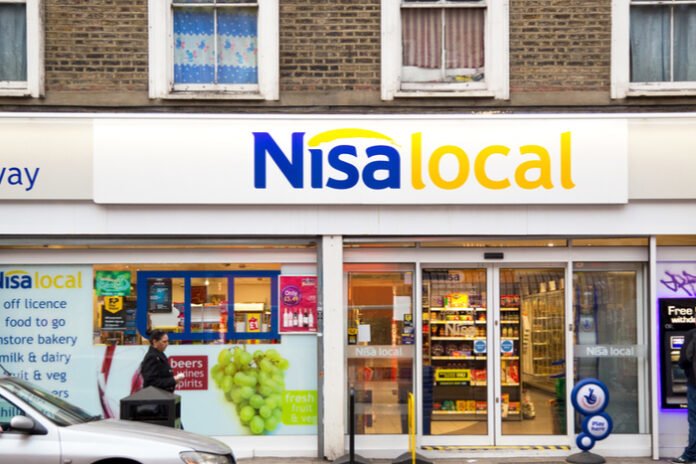 Nisa has reported further strong recruitment numbers with 242 stores signing up in the five months to May. This follows a robust year post-acquisition by the Co-op Group in May 2018 and places Nisa £2.4 million ahead of its year to date recruitment budget.
The 242 recruitment wins include 37 sites secured with growing forecourt retailer Ascona Group.
These new wins follow a record 2019 for Nisa with over 500 stores enlisted, marking a 40 per cent like-for-like leap in store number recruitment.
The news also comes amid a changing retail landscape, as convenience stores become an increasingly important outlet for shoppers during the coronavirus pandemic. The latest Kantar figures released yesterday show symbols and independents taking more of the grocery market share – growing to 69.3 per cent in the 12 weeks to June 14.
Data from research company Statista shows the market share had remained relatively unchanged over the past five years, whereas now more than two thirds of consumers have used local stores and services during lockdown, according to a survey by Deloitte Digital.
"lt has been an incredibly busy start to the calendar year and I remain extremely proud of the way Nisa partners have gone above and beyond to support their local communities during these difficult times," Nisa chief executive Ken Towle said.
"The additional 242 recruitment wins build on the positive momentum set in 2019 and are testament to the strength of Nisa's retail and wholesale offering. "I am pleased to welcome our new partners, who will receive industry leading support, competitive prices and have access to the award-winning Co-op own brand.
"As we move into H2, we will continue to support our partners, ensuring they are able to operate profitably and remain well equipped to serve their communities."
---
---