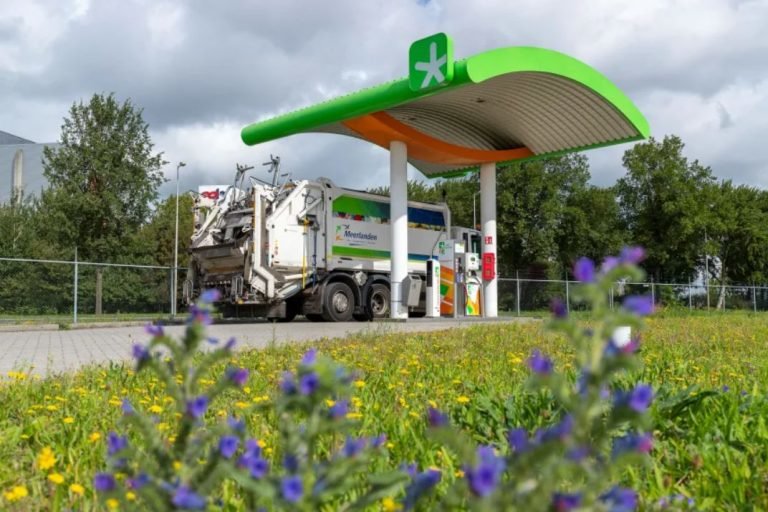 Dutch renewable fuel filling operator OrangeGas has acquired four commercial compressed natural gas (CNG) stations and a bus depot from Öresundskraft, a Swedish municipal energy utility company.
OrangeGas, a new player in the Swedish market, will start operating the former Öresundskraft stations in Helsingborg from 1 September. According to a statement by OrangeGas on the acquisition announcement, Öresundskraft is "very pleased" with the arrival of the Dutch company in the Swedish market.
Anders Östlund, CEO of Öresundskraft, said: "Bio-based vehicle gas has an obvious future role as fuel in the transport sector. That is why we look very favourably at OrangeGas as a new owner. OrangeGas has vehicle gas as its core business and a geographical scope that we do not have. This favours the development of gas in the transport sector."
With this takeover, OrangeGas' annual revenue will increase by approximately €8 million. The company said with the expected developments in Sweden and Germany, the 2021 annual revenue will be double the 2020 figure.
The company's CEO, Marcel Borger, commented: "Taking over the biogas sales in Helsingborg and Hoganas is a strategic breakthrough in our ambition to establish ourselves in Sweden and the Nordic countries and we thank Öresundskraft for a professional process. We hope to announce up to 20 additional establishments in Sweden during the year."
Alongside the four commercial stations, the bus depot, which serves the municipal and regional carriers, is an "important customer"-OrangeGas will refuel 123 buses daily at the depot OrangeGas aims to have 20-30 filling stations in Sweden by the end of the year.
---
---