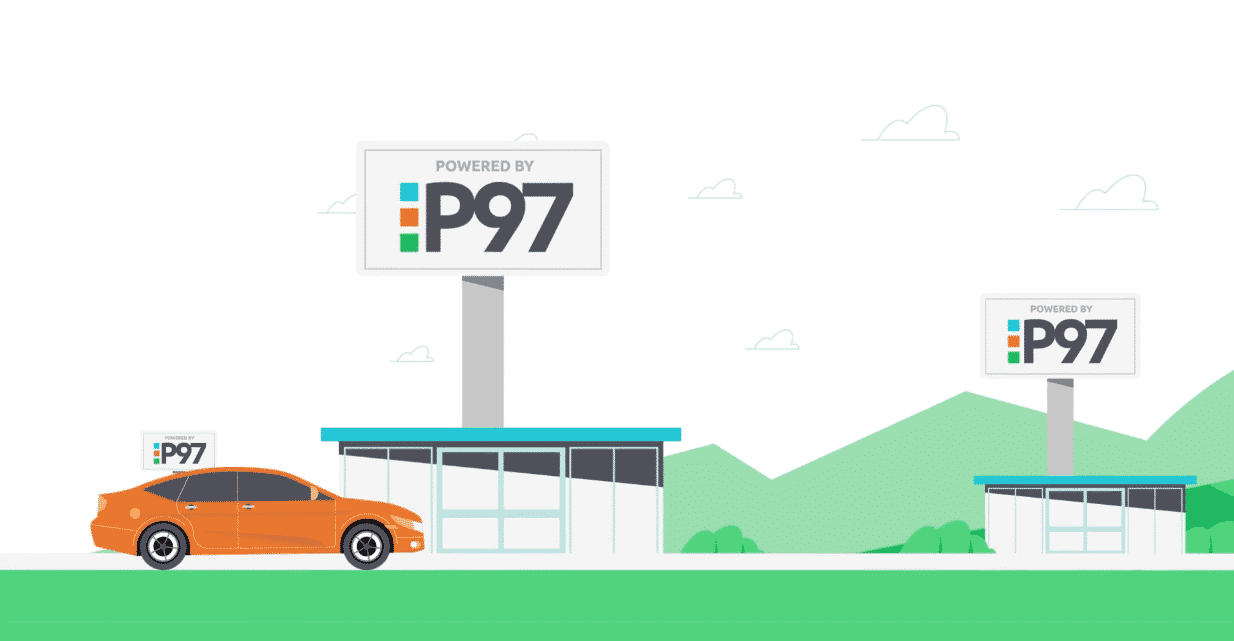 BSM announced that it has selected P97 Networks, a leader in cloud-based mobile commerce, to build the first step in their digital journey, the BSM mobile app.
At launch, the new mobile app, built on P97's PetroZone mobile commerce platform, will support dual languages (English and Bahasa Melayu) and enable motorists to locate the nearest BSM retail station, display fuel prices and list the services available at each station. In addition, the
BSM mobile app will also support promotions for fuel and in-store purchases. Shortly after launch, the BSM mobile app will enable secure, mobile payments with integrated loyalty, and personalized digital offers for both fuel purchase and in-store merchandise across its network of 36 sites.
The mobile app will offer shoppers enhanced security, efficiency, and value, and will improve their purchase experience at the pump and inside the store. "We are honored BSM has selected P97 to manage mobile payments, with integrated loyalty and personalized digital offers," says Brad Jones, Managing Director, Asia Pacific at P97.
"The explosive growth of mobile payments means consumers have an expectation for frictionless payments at the pump, and BSM will be enable this experience driving greater consumer loyalty."
---
---