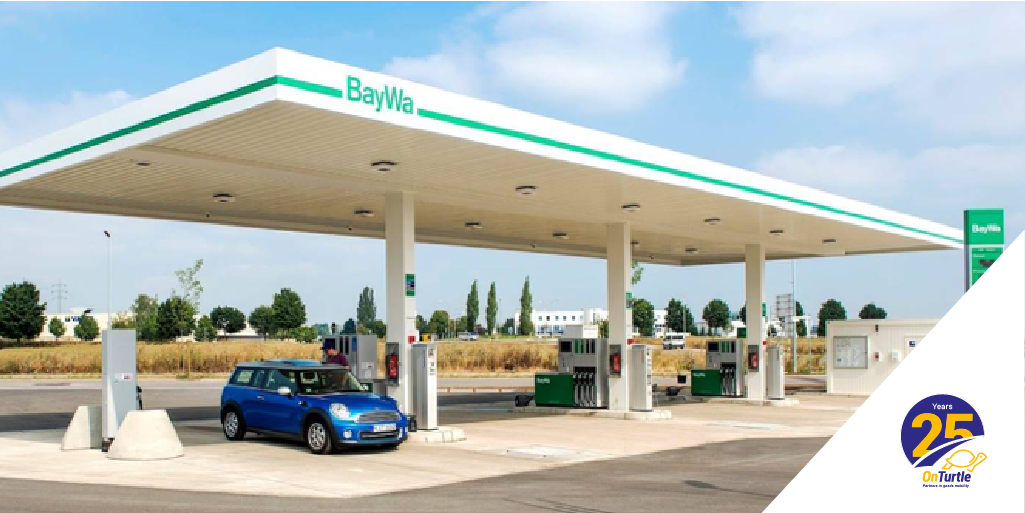 OnTurtle has expanded its presence in Germany with 68 new service stations, as part of an expansion plan developed together with the company's German supplier, BAYWA.
The new stations have a Gasoil-A dispensers and, 49 of them, also have an AdBlue dispenser, to cover the different needs of transport. Most of the service areas are located in southern Germany, with some located on the border with France, Poland, Czech Republic and Austria, which are considered strategic points for international freight mobility.
In this way, OnTurtle consolidates its presence in Germany, reinforcing a network of already 260 service stations in the country.
Expansion operations in Europe during the first half of 2020 have made it possible for the company to strengthen its presence in eight countries: France, Germany, Belgium, Luxembourg, the Netherlands, Austria and Slovenia.
OnTurtle was founded in 1995 as 'La Jonquera' - the first petrol station exclusively for heavy commercial vehicles in Spain. In 2006 the company started to expand internationally. With a total of 1,600 service stations in 8 different European countries, OnTurtle's mission is to offer the best service to all clients on an international route.
---
---