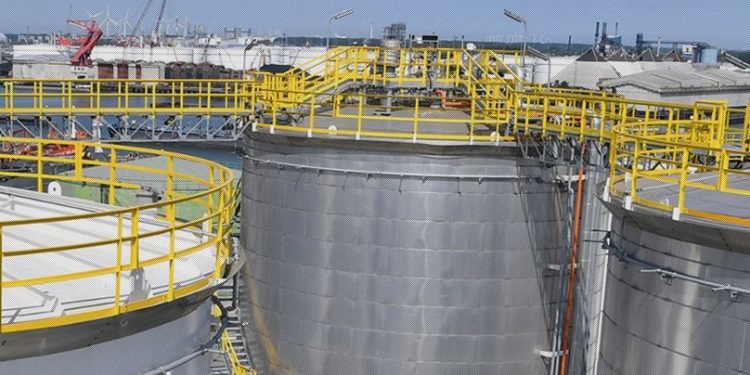 Rubis Terminal, a joint venture between I Squared Capital and Rubis, has bought Spanish bulk liquid storage operator TEPSA.
TEPSA and has four coastal terminals in Barcelona, Bilbao, Tarragona and Valencia with a total capacity of 912,000 m3, storing chemical, biofuel and petroleum products. TEPSA is controlled by Pétrofrance and generated revenues of €52 million in 2019.
Rubis Terminal says that the acquisition is strategic and will create a platform to capture product flows in the Mediterranean and potentially allow it to exploit new high-growth markets in Latin America.
French petroleum storage company Rubis and infrastructure fund manager I Squared Capital finalised the Rubis Terminal joint venture in April 2020. Rubis Terminal is now looking to expand into Spain, and the deal with TEPSA will be the joint venture's first. It will expand the size of Rubis Terminal by 30%.
'TEPSA is very close to Rubis Terminal in terms of corporate culture and the high quality of its assets, its leaders and its teams. This strategic alliance will bring significant growth potential and the capacity to strengthen the services offered to our clients,' says Bruno Hayem, CEO of Rubis Terminal.
The deal is subject to approval by the Spanish administrative and antitrust authorities.
---
---