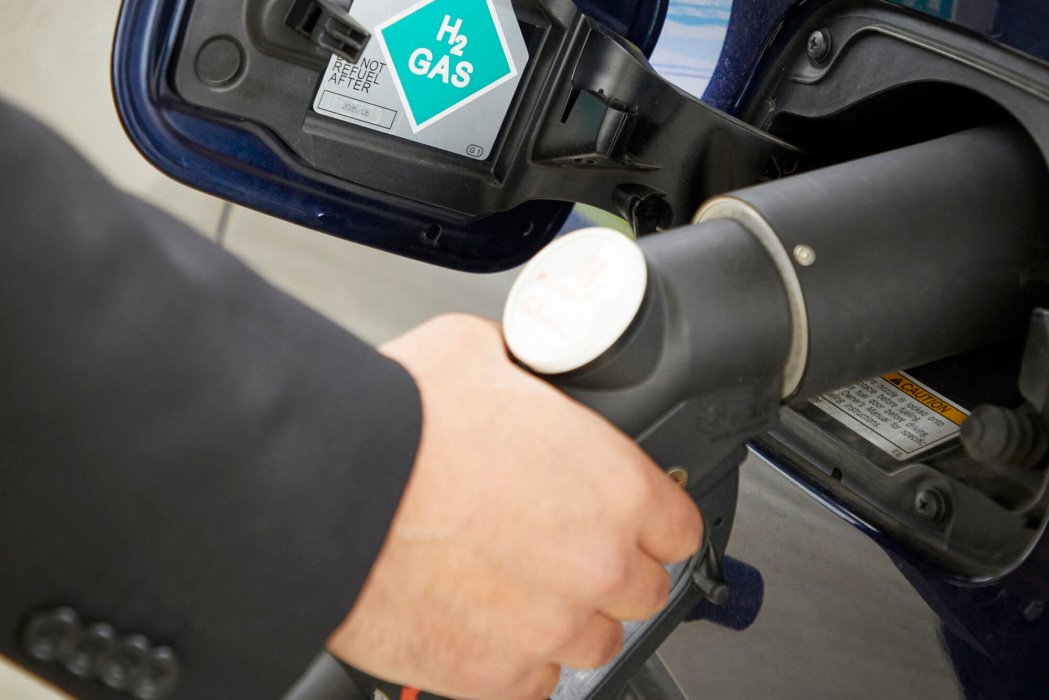 HTC Extraction Systems has revealed its intention to acquire a 20% equity stake in US-based Hydrogen Fueling Corp as it moves forward with plans to accelerate hydrogen fuelling infrastructure in the US.
In a statement, HTC said established vehicle manufacturers (Toyota, Hyundai, Daimler and Volvo) are ramping up their delivery schedules of hydrogen-powered long-haul trucks and cars, and efficient, safe fuelling infrastructure is needed.
Nikola Motors has also announced it will be manufacturing hydrogen-electric long-haul vehicles and has received billions of dollars of pre-orders, HTC highlighted.
With under 100 hydrogen fuelling stations in the US versus 150,000 gas stations and 20,000 battery electric vehicle recharging stations, HTC wants to accelerate the deployment of hydrogen stations.
"Hydrogen Fueling Corp is leading the charge in building this infrastructure by buying an advanced, established, cost effective, hydrogen fuelling infrastructure IP and product design technology," HTC explained in the statement.
"Hydrogen Fueling Corp's advantage over other hydrogen production systems is that it has a small physical footprint and can produce hydrogen fuel, onsite, cost effectively at the individual station level, versus existing more expensive infrastructure that buys hydrogen from large industrial providers and trucks it to individual stations."
"Hydrogen Fueling Corp's launch strategy includes securing US Department of Energy infrastructure loans and building out its hydrogen refuelling network initially in California, which will allow it to receive, upon completion and opening of hydrogen fuelling stations. attractive hydrogen fuelling infrastructure credits under the California Low Carbon Fuel Standard credit program."
HTC said it will pay an aggregate consideration of up to CAN$6.5m ($4.8m) for the equity interest. As part of the consideration under the proposed transaction, HTC and Hydrogen Fueling Corp will enter into a royalty bearing, intellectual property licensing agreement, whereby HTC will license its hydrogen reformation and process design IP, as well as its CO2 capture and related solvent IP, to Hydrogen Fueling Corp.
Upon completion, HTC's Chief Technology Officer of 15 years, Dr. Ahmed Aboudheir, and its Senior Process Design Engineer, Dr. Walid El Moudir, will be appointed to Hydrogen Fueling Corp's Technical Advisory Committee and HTC's Executive Chairman, Lionel Kambeitz, will be appointed to the Hydrogen Fueling Corp's board of directors.
---
---