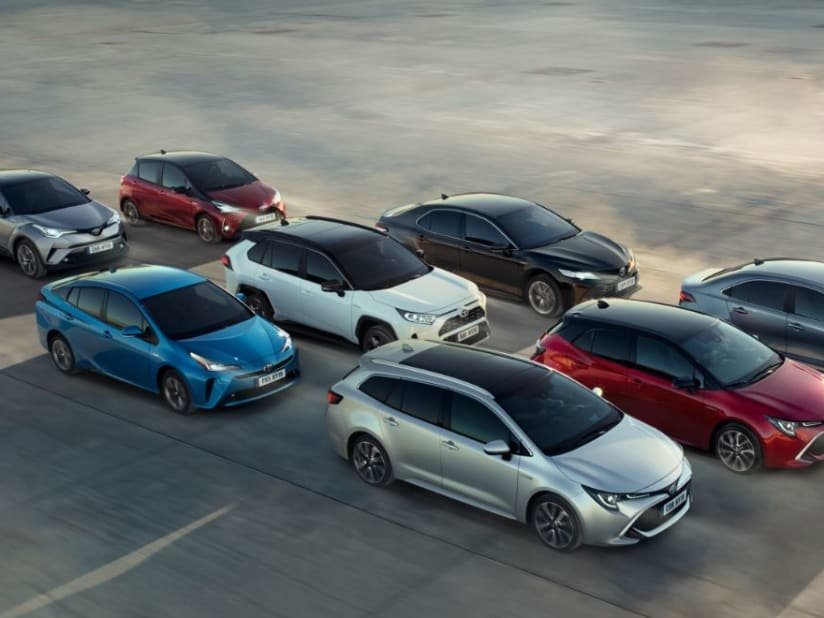 Toyota has announced a new sales milestone – three million hybrid electric vehicles in Europe.
The landmark car was a British-built Corolla GR Sport hybrid, bought by customer Nicolas Jimenez from Madrid in Spain. The Japanese carmaker was the first company to offer mass electrification to customers and cutting vehicle emissions across the continent.
Toyota's full hybrid cars (including Lexus – a division of Toyota Motor Corporation) have helped the brand remain at the top of the CO2 reduction charts for mass market manufacturers.
Toyota started selling hybrid electric vehicles (HEVs) in Europe in 2000 with Prius. Today, customers can choose from a range of 20 different HEV models across the Toyota and Lexus brands, which in 2019 accounted for 52 percent of the total sales volumes, and 63 percent in Western Europe.
"Three million hybrid electric vehicle sales is an important milestone as it highlights the mass appeal that our hybrids have with customers, " said Matt Harrison, executive vice-president of Toyota Motor Europe. "Our hybrid sales success puts Toyota well on track to meeting the 95g/km target set by the EU commission for 2020 and 2021 in Europe."
Worldwide the company has already sold more than 15 million full hybrid vehicles, reducing CO2 emissions by more than 120 million tonnes globally. The Toyota hybrid technology is also the foundation of Toyota's multi-powertrain electrification strategy which includes BEV, PHEV and FCEV.
---
---