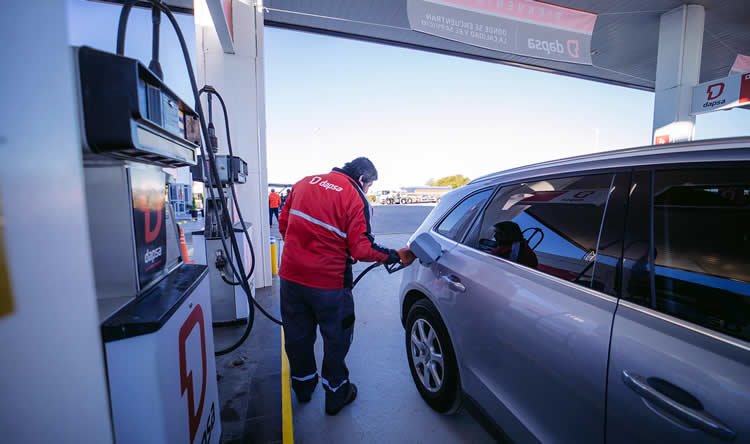 Destilería Argentina de Petróleo (DAPSA) intends to flag 30 service stations in the next three months, according to DAPSA's Commercial Director, Hugo David, as reported by surtidores.com.ar
"We have a list of 30 stations that are ready to be flagged. As the quarantine is lifted, we could speed up the inaugurations in the next 90 days", said David.
Achieving the target will depend largely on the current adverse context caused by COVID-19 and the consequent quarantine measures imposed in Argentina to contain the virus.
"The main problem we have is that from the capital [Buenos Aires] we cannot go inland, so it is difficult to execute projects," said the Commercial Director of DAPSA to surtidores.com.ar. "As the quarantine is lifted, we will be able to move forward".
At the beginning of 2020, DAPSA set the goal of rebranding100 fuel stations for this year, thus reaching a total of 150 fuel stations operating under its brand in Argentina. The arrival of the coronavirus in the country, however, prompted the oil company to redirect its objectives. With 68 sites currently active, DAPSA has set a new goal of reaching 100 fuel stations in the remainder of the year.
DAPSA operates most of its sites in Mendoza, Province of Buenos Aires, Santa Fe and San Juan.
---
---