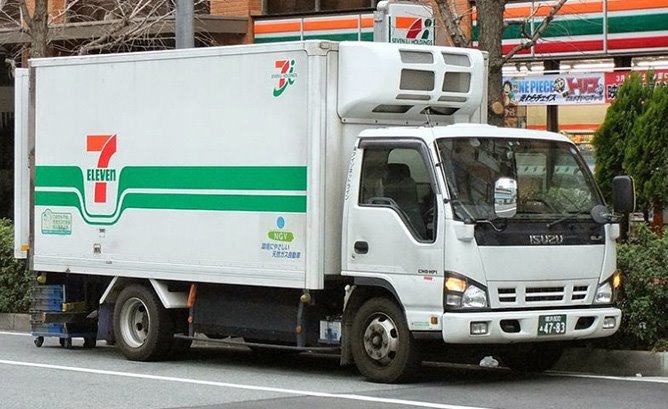 The three biggest convenience store brands in Japan are experimenting with a joint delivery service in a bid to reduce the number of delivery vans on the roads.
The three brands: 7-Eleven, Family Mart and Lawson, in concert with Japan's Ministry of Economy, Trade and Industry, will run a joint one-week test in August sharing drivers and delivery vehicles to replenish stock, according to Monocle.
The trial will be conducted across 40 of the three brands' shops in the country's capital of Tokyo and could help mitigate a shortage of delivery drivers in Japan, while also reducing the number of vans on the roads by as much as 30%.
The three convenience store giants have more than 50,000 outlets between them across the country, with more than 7,000 in Tokyo alone.
---
---