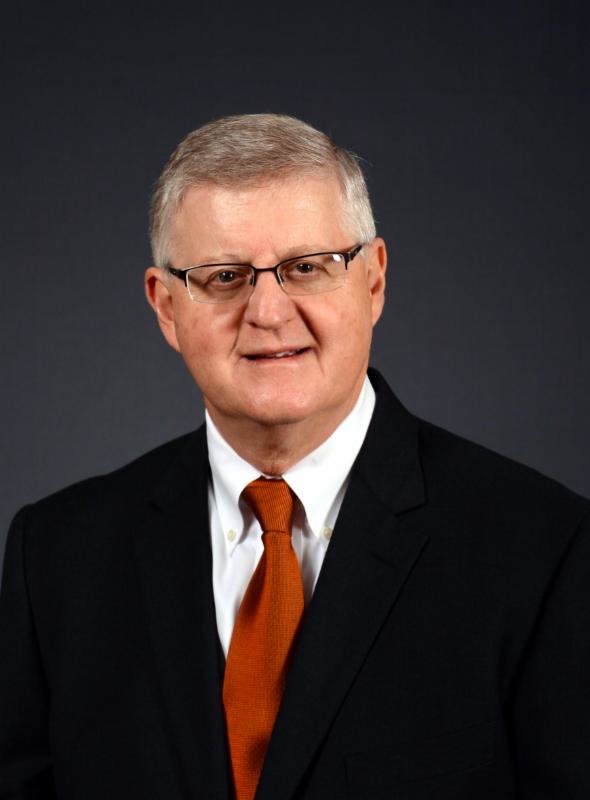 Dear PEI Members and Friends:
The Las Vegas Convention and Visitors Authority today informed PEI that the 2020 PEI Convention at the NACS Show cannot be held in Las Vegas due to Nevada meeting restrictions and unrelenting COVID-19 cases in the state.
As PEI promised during these last few months, all preregistered Las Vegas attendees will receive full refunds. If you preregistered, be watching for detailed refund procedures soon. PEI registrants who booked hotel rooms through Connections Housing also automatically will receive hotel refunds.
Though the industry will not gather this year in Las Vegas, I am happy to announce that the 2020 PEI Convention now will be presented as a virtual experience. In fact, although disappointed about Las Vegas, we are choosing to look at the good news. Cancellation of the on-site event in Las Vegas means more people will be able to participate in the PEI Convention than ever before.
We will embrace this opportunity to provide an engaging and educational virtual experience for all PEI members, as you work safely from your offices and homes around the world. This includes members whose companies have no-travel policies and others facing quarantines and personal commitments that would have made travel to Las Vegas impractical.
Thank you for your understanding, your support of PEI and your commitment to the industry we all love.
Be watching for more on the 2020 PEI Virtual Convention soon! For additional updates and information, visit www.pei.org/covid-19-faqs or email PEI Convention Director Sarah West at swest@pei.org.
Rick Long
Executive Vice President
General Counsel
If you have questions or feedback on PEI Industry Alerts, contact Rick Long at rlong@pei.org
---
---