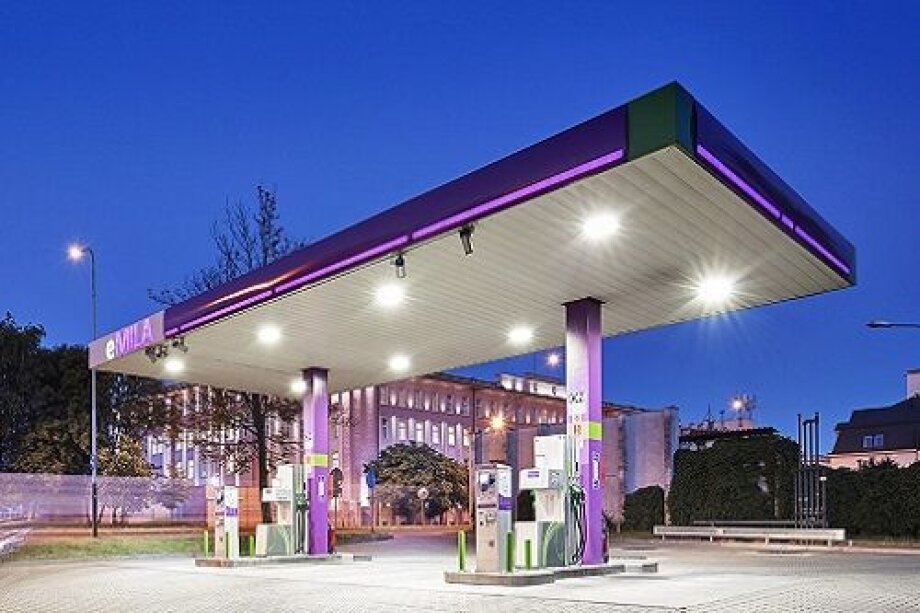 The owner of the MOYA brand, Anwim, obtained approval from the Office of Competition and Consumer Protection (UOKiK) in Poland for the acquisition of self-service eMILA stations.
This decision allows Anwim for the implementation of the acquisition of the entire eMILA network in accordance with the assumed schedule.
"The consent from the UOKiK is an important step bringing us closer to expanding our network of gas stations with eMILA facilities. The acquisition process is quite a challenge, both in terms of the implementation of the necessary formalities and the entire logistics.
We operate methodically, in accordance with the adopted plan, gradually implementing the assumptions of this project. The acquisition of the network of self-service eMILA petrol stations is an important step in the implementation of the strategy and expansion of the MOYA network to 350 outlets by the end of 2023," Rafał Pietrasina, President of the Management Board of Anwim, said.
eMILA is a network of approximately 30 self-service gas stations located in major cities throughout Poland.
The stations offer a fully automated refueling format designed for individual and business customers. Additionally, thanks to the payment system at the dispenser, the refueling time is reduced to a minimum, and the fact that the stations are self-service lowers the prices.
Anwim plans to actively develop and make the format of the acquired eMILA stations more attractive, also by significantly expanding the offer for customers in selected locations.
---
---