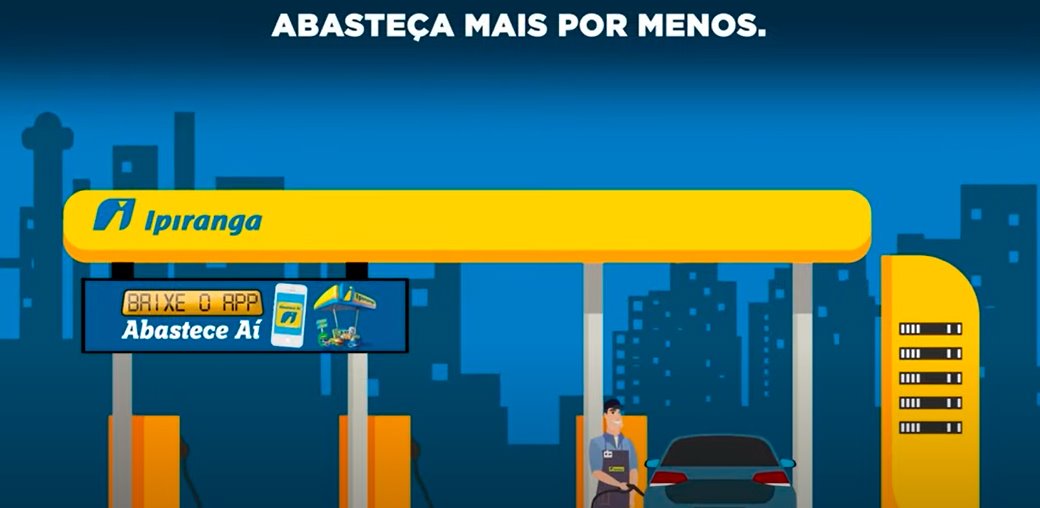 Grupo Ultra announces the launch of a company to operate in the digital payments segment, focused on the existing digital relationship with its extensive customer and consumer base.
An application that since 2016 has been offering discounts on the purchase of fuel and other goods and services at Ipiranga, Jet Oil units and ampm stores, will have new features and act as a complete platform of services, including digital bill payments to each customer. The application on a growing network of retail partners, will also offer discounts and cashback.
Credits in the Brazilian currency of reais resulting from cashback will be deposited to users in their digital wallets and can be used at any time, both at partner companies and for transfer to other participants of the program.
Customers will continue to accumulate and redeem points in the KmV - Km de Vantagens loyalty program, one of the largest and most recognized in the country. The new features will be available in the new version of the application, which can be downloaded for free from the official digital app stores for iOS and Android.
"We are very close to our customers. With the fuel there in its new format, we will increase the purchasing power of members, offering products and services designed for the person who uses the vehicle at some point in their daily journey, in a concept of a motorists club", explains Jerônimo Santos, formerly Director of Business Development and Marketing at Ipiranga.
With this movement, it supplies it there and the KmV Program ceases to be part of Ipiranga and starts to form a new independent company from Grupo Ultra, which will operate under the brand it supplies there.
---
---