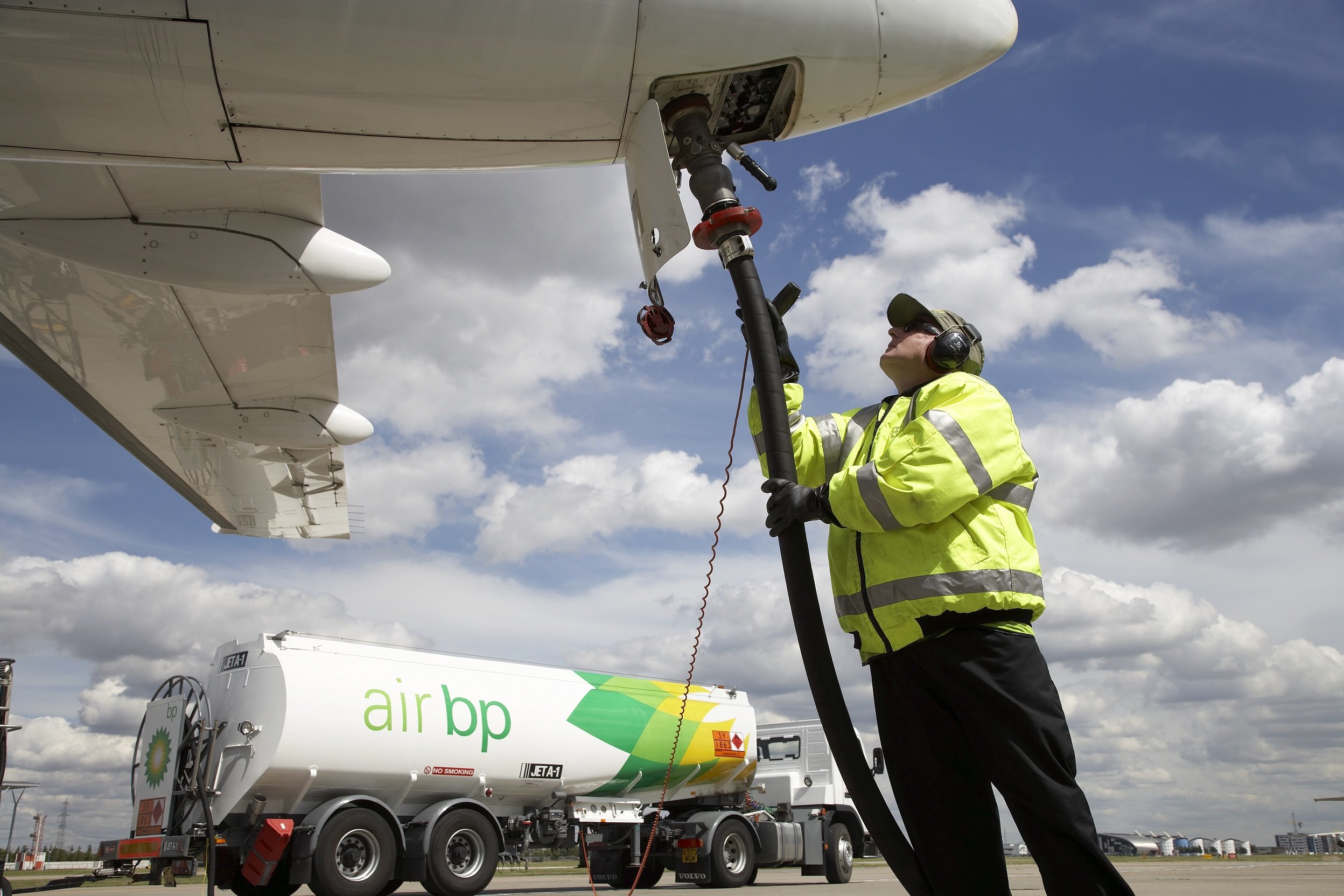 Neste said it has signed an agreement with Air BP to increase the supply of sustainable aviation fuel (SAF) to airport customers in Europe in 2020 and 2021.
The supply is set to increase five-fold compared to deliveries in 2019.
Neste's SAF, which Air BP will supply, will be available at selected airports in Europe. Deliveries to airports including Stockholm (ARN) and Oslo (OSL) are expected to start in the coming weeks, Neste said.
The increased supply is prompted by rising demand from existing and new airline customers. In Norway, the government mandates that 0.5% of all jet fuel is SAF.
Neste produces its blend from 100% renewable waste and residue raw materials. Its SAF, in neat form and over the life-cycle, can reduce greenhouse gas emissions by up to 80% compared to conventional jet fuel.
Neste's partnership with Air BP dates back from 2018, when the companies announced plans to explore and develop supply chain solutions for delivering SAF to airports and airlines.
Air BP has been supplying SAF since 2010 and has made deliveries to more than 20 customers and 16 airports worldwide to date, the press release reads.
---
---