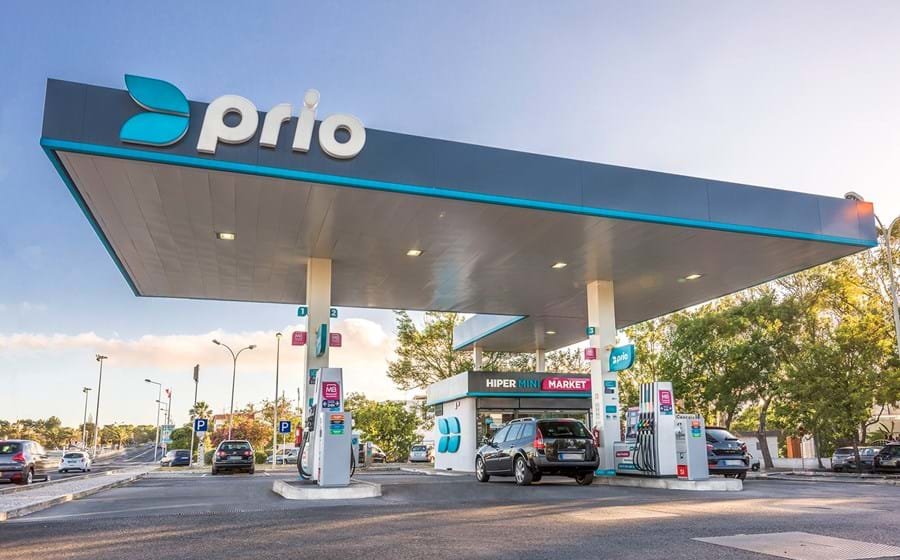 The Disa group, which represents Shell in the Iberian market, confirmed the agreement with Oxy Capital for the purchase of Prio, in Portugal. The value of the business was not disclosed.
According to the statement sent today, the Spanish company acquires Prio's gas station network in Portugal (247 supply pumps), the storage terminal and the biodiesel plant located in Aveiro.
With this acquisition, Disa becomes the fourth largest operator in Portugal, behind Galp, BP and Repsol, with a market share of around 10%. However, the understanding still requires approval by the Portuguese Competition Authority (AdC).
Of the 247 service stations that make up the network now acquired by Disa, 98 are self-managed and 149 are managed by third parties through exclusive supply agreements. This network of service stations also has 88 convenience stores, 20 car wash points and the marketing of bottled LPG and lubricants.
In addition to traditional fuel pumps, the agreement also guarantees the acquisition of 190 electric charging points installed by Prio, in 61 service stations. The purchase of Prio brings an additional 700 employees to the Spanish group, which now has 4,500 employees.
"The extension of Disa's business in Portugal is part of the geographic expansion strategy that began three years ago", says the Spanish company in a statement, adding that "the integration of Prio (...) guarantees the continuity of all activities that the Portuguese company has developed to date, since the Spanish company assumes the contractual commitments in force with all its customers and suppliers".
Since 2015, the market has been waiting for the sale of Prio. BP, Petrin and Grupo Martins have been some of the names identified as possibly interested in the company founded in 2006 by brothers Carlos and Jorge Martins of Martifer.
As Jornal Económico had reported in June, Oxy Capital received seven non-binding proposals by Prio. Market sources revealed that the majority of the proposals were between 100 and 150 million euros, with two higher ones reaching almost 200 million euros.
---
---