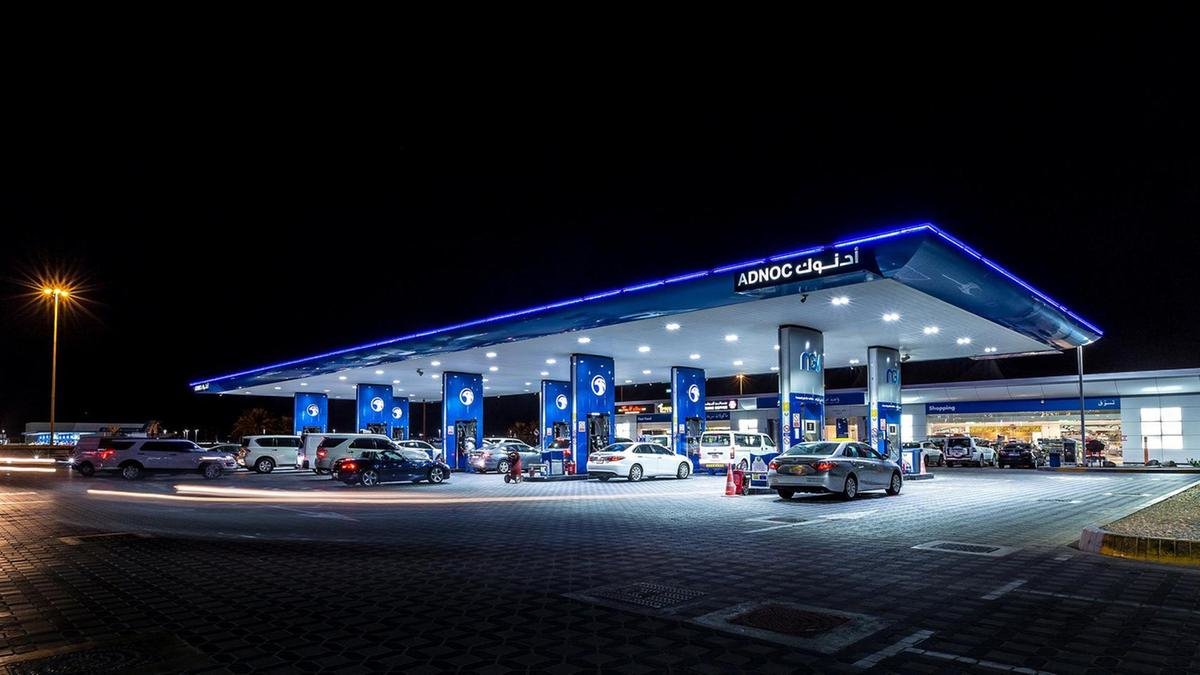 Adnoc Distribution, the UAE's largest fuel retailer has trained 254 UAE nationals currently employed by the company to take on leadership roles across its network.
A leadership programme known as 'Tomooh', meaning ambition in Arabic, has been completed by 179 men and 75 women before they take up leadership roles in the company's service stations.
"The development of our people is integral to our future growth and success and, in line with the UAE's Vision 2021, we are committed to fostering the talent of our UAE nationals," said Ahmed Al Shamsi, acting chief executive at Adnoc Distribution.
"The 'Tomooh' program was devised following feedback from our national employees, who cited an interest in the opportunity to take up customer-facing leadership roles within our extensive network of fuel and retail stations," he added.
Adnoc Distribution, which is the biggest fuel distributor in the UAE, will offer more places on the 'Tomooh' programme during a second enrollment phase next year, the company said.
Adnoc Distribution operates 406 retail fuel stations and 288 Adnoc Oasis convenience stores as of 30 June 2020.
The company reported a 14.1 per cent decline in second quarter profit earlier this month due, largely due to lower fuel volumes sold as a result of mobility restrictions put in place due to the Covid-19 pandemic.
Net profit for the three-month period ending June 30 fell to Dh511 million, while revenue fell 45 per cent to Dh3bn. Costs also narrowed by 60 per cent to Dh1.7bn.
---
---