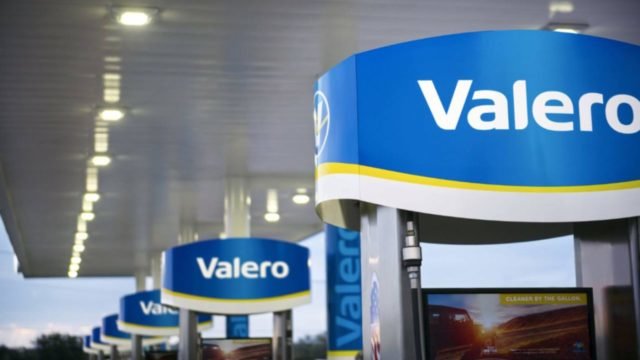 The Valero brand added 50 service stations in Mexico with the opening of a unit in Puerto Vallarta, Jalisco.
The US company already has a presence in six states: 30 fuel stations are in Jalisco, 11 in Nuevo León, 3 in Puebla, 3 in Aguascalientes, 2 in the State of Mexico and one more in Coahuila.
By the end of 2020, the company plans to open gas stations in Veracruz, Tamaulipas, Querétaro, Guanajuato and bring together 110 stations under its flag.
Valero is part of brands, such as BP, Shell and ExxonMobil, that have gained a part of the market that was monopolized by Petróleos Mexicanos (Pemex), thanks to the energy reform promoted by the PRI government of Enrique Peña Nieto.
Since 2017, the state-owned production company has lost just over 30% of the gas market under its franchise. However, the company still supplies about 80% of the fuel offered by the 12,500 stations that operate in Mexico.
---
---