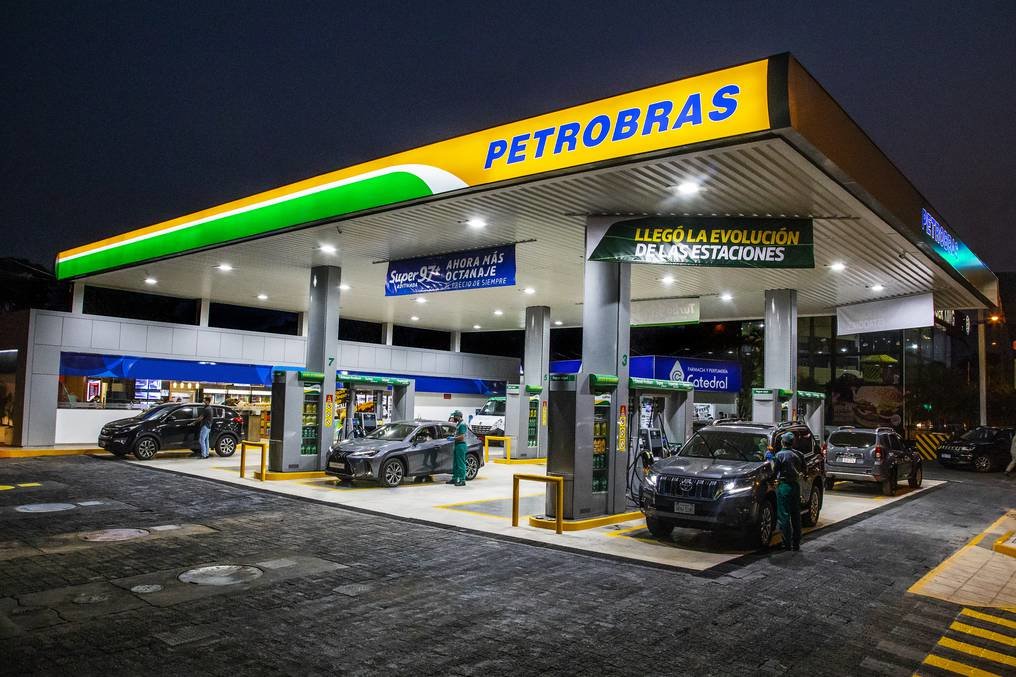 With a renewed offer of value for its customers, Petrobras opened new service station in the center of Asunción, Paraguay presenting its new c-store concept.
The modern station has a Spacio1 convenience store that presents a new concept in the style of a minimarket, where consumers will find the widest range of consumer products at very convenient prices. The store has a beer cave area, specially equipped to keep drinks at an ideal temperature for consumption, and a wine cellar, with differentiating design and equipment for the best customer experience.
This store will be the first to implement the Astro sandwich offer, Spacio1's new food service proposal.
The store also incorporates an innovative 24-hour autoshop service, where customer do not need to get out of their vehicle to make their purchases, but simply go to the window and place their order.
Regarding fuels, the new station offers the entire range of fuels, both naphtha (Turbo 98+ Additive, Super 97+ Additive, Special 92+ Additive and Economic 86+ Additive) and diesel (Diesel Podium S10 Triple Filtered, Extra Diesel Additive S10 and S50 Common Diesel), and alcohol, as well as Lubrax brand lubricants.
For this year, Petrobras plans to invest some $14 million in expansion and modernization of its network.
---
---