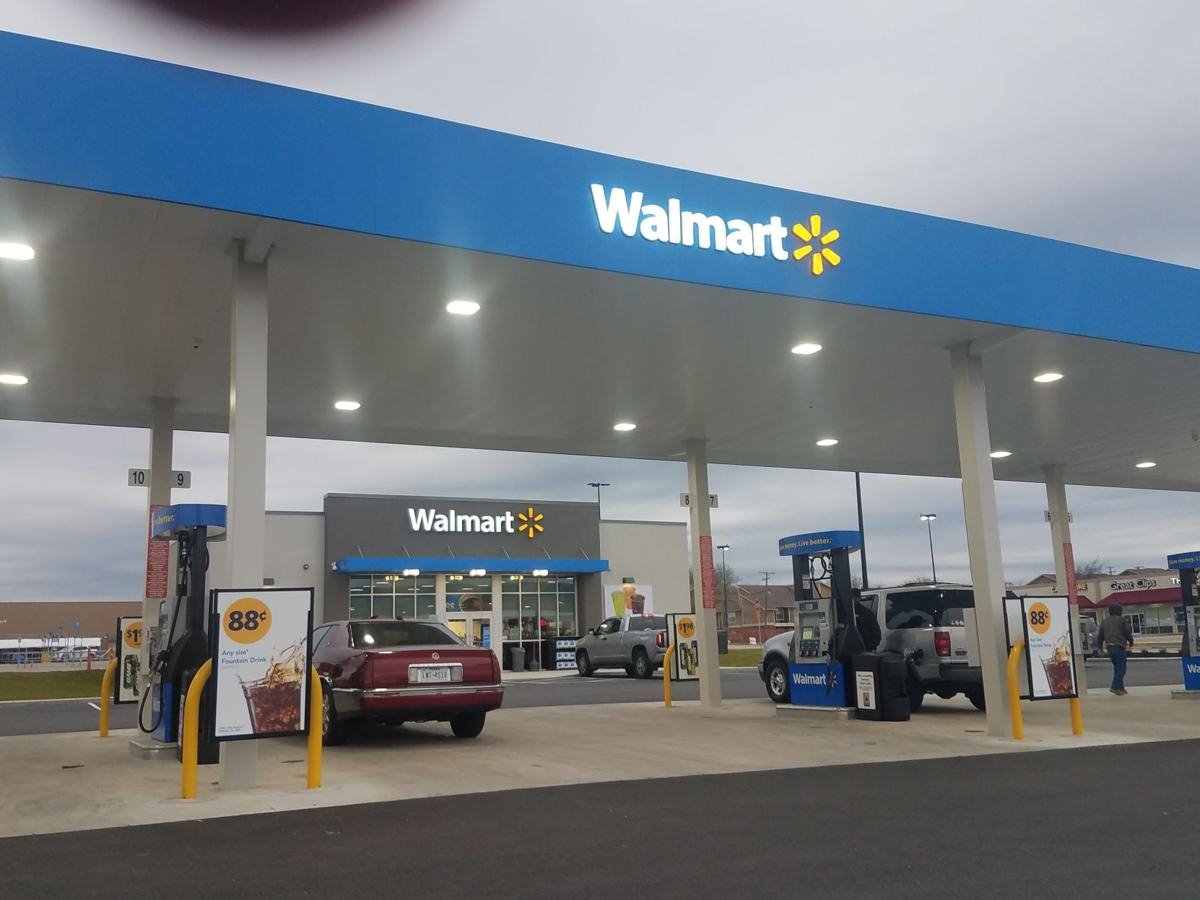 Walmart is revamping and rebranding its rival to Amazon's Prime service as the world's biggest bricks-and-mortar retailer steps up efforts to cement loyalty among the shoppers it has won over during the pandemic.
Fuel discounts and speedier shopping in stores as well as free online grocery delivery will be offered to US customers who sign up for the $98-a-year membership plan, to be called Walmart+.
The retailer unveiled details of the plans just days after it said it was in the running to become part-owner of the US operations of the video social media app TikTok, another sign of its push to expand online.
Perks offered under Walmart+ are grounded in everyday retail and reflect the company's efforts to use its bricks-and-mortar presence as an advantage as it vies for supremacy with online retailer Amazon.Walmart+ is less eye-catching than Amazon Prime, whose extensive list of benefits added to free delivery include media streaming services that rival Netflix and Spotify.
No media content will be offered under Walmart's plan, at least initially. Janey Whiteside, the company's chief customer officer, said: "We focused our initial membership offering on the benefits that we know are of greatest priority to our customers: convenience and savings."
The subscription model is a departure for Walmart, known for its "everyday low pricing" strategy, yet Ms Whiteside said the service was focused on giving customers "tangible and practical" benefits. Subscribers will pay $98 a year or $12.95 a month for Walmart+, which is being rolled out across the US in two weeks.
There will be three initial benefits: free grocery delivery, a faster way to shop in Walmart's physical stores through a mobile phone app, and a 5 cent a gallon (3.8 litres) discount on fuel at 2,000 filling stations.
The service is not available outside the US. The initiative is effectively a repackaging of Walmart's existing grocery subscription service, known as Delivery Unlimited, with the additional two benefits.Customers can already pay $98 a year for Delivery Unlimited, which allows them to avoid the $7.95 or $9.95 for each online grocery delivery that Walmart usually charges.
Subscribers of the service will automatically become Walmart+ members when it launches.More than 160,000 items will be available for same-day delivery, subject to availability, and the company is hoping the fuel discounts and speedier in-store shopping will convince more consumers to sign up.Walmart+ members will have exclusive use of Scan & Go, which allows customers to scan items on their mobile phones as they shop and avoid lengthy lines at the checkouts.
As well as allowing the retailer to gather more data on shopper behaviour, the initiative also gives Walmart a better chance to build customer loyalty.
The retailer has attracted more shoppers during the coronavirus crisis, during which other bricks-and-mortar retailers were forced to close.Walmart's sales have leapt during the pandemic and its kerbside collection service has proved particularly popular, with US ecommerce revenues doubling to an undisclosed level in the three months ended July 31.
However, while the group's overall net sales of $520bn last year were almost double Amazon's, its online business is far smaller than Amazon's, whose Prime service has more than 150m members globally.Asked about competition with Amazon Prime, Ms Whiteside said: "We're not launching Walmart+ with the intent to compete with anything else. We're launching it to meet the needs of our customers."
---
---