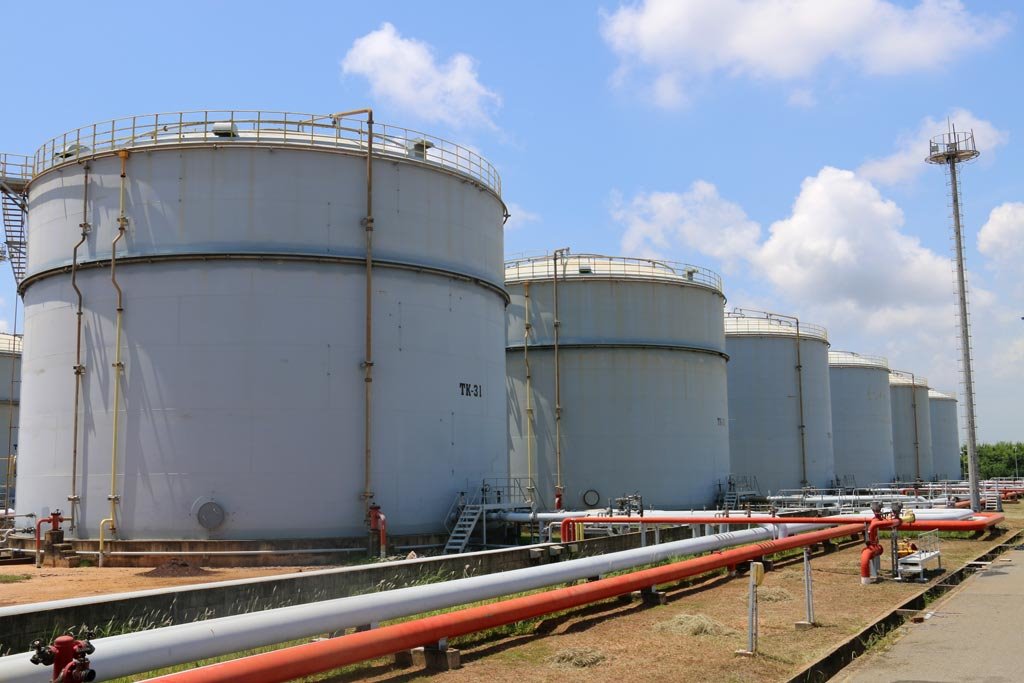 Sri Lanka will expand the storage capacity for fuel in the country to boost buffer stocks when ships are delayed, Energy Minister Udaya Gammanpila said.
Sri Lanka will build three tanks with the capacity of 29,000 cubic meters at a petroleum storage complex in Kolonnawa in the capital Colombo.
"This will increase the energy security of the country," Minister Gammapila said. "It will also allow us to buy and store more fuel when prices are low."
The contract to build the tanks had been awarded to Indo- East Engineering and Construction (Lanka) Pvt. Ltd for 942.47 million rupees excluding value added tax.
The Kolonnawa complex is run by Ceylon Petroleum Storage Terminals, a common user facility jointly owned by state-run Ceylon Petroleum Corporation and Lanka IOC, a publicly traded firm controlled by Indian Oil Corporation.
---
---