Flying cars have become synonymous with a just-around-the-corner future that never quite arrives, despite companies promising they'll deliver.
However, that future is closer than ever, now that a Japanese company, SkyDrive, announced that it had completed a test flight of its electrical vertical take-off and landing vehicle (eVTOL), the first public manned flight of its kind.
SkyDrive isn't the only company with real prototypes in development. Companies like Uber, Hyundai, Boeing, and Airbus have poured resources into VTOLs for the past few years, but few physical models have seen the light of day.
There are several challenges to building VTOLs: They need to be able to carry the weight of passengers and belongings while remaining light enough to fly, they need to be quiet enough to fly at low altitudes, and, most importantly, they need to be safe, which may require autonomous technology to pilot the craft, much like a self-driving car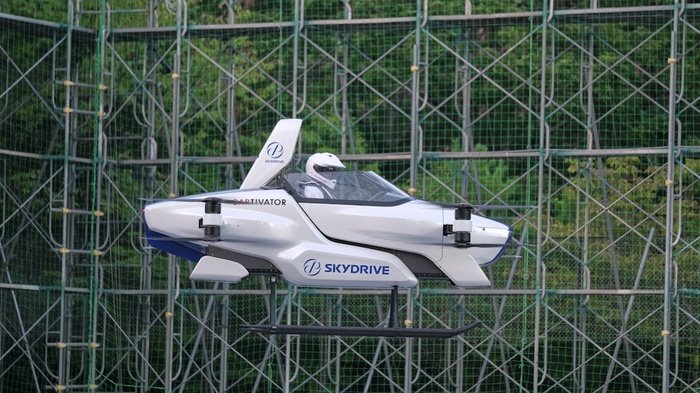 SkyDrive was founded in 2012 and began work on its first flying car two years later. Now, its prototype is nearly ready for production. Tomohiro Fukuzawa, SkyDrive's chief executive, told the New York Times that a two-seat version will be ready to ship out as soon as 2023, and will cost anywhere from $300,000 to $500,000. Fukuzawa expects prices to begin dropping by 2030 as the technology becomes cheaper to produce.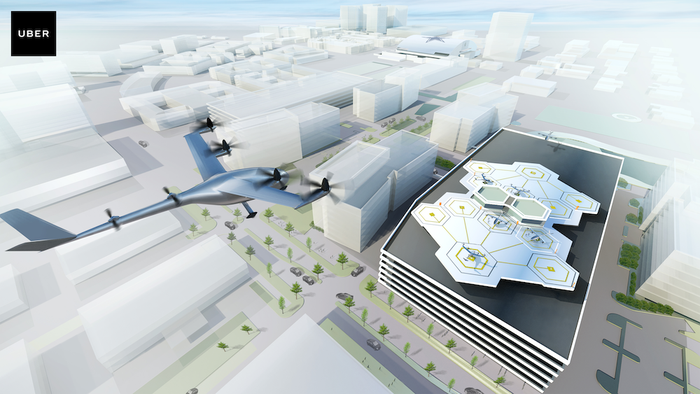 The rideshare pioneer has set its sights on air travel, creating Uber Air, a division of the company that specializes in VTOLs. Uber has partnered with eight different aircraft and car companies, including Boeing, Embraer, and Hyundai, to make their concepts a reality.
Last December, Uber announced it would partner with the secretive aerospace startup Joby Aviation, which has been working on electric aviation since its founding in 2009. According to a 2018 Bloomberg report, a Joby prototype looks like a cross between a drone and a plane, and can fly twice as fast as a helicopter. Uber says that aerial ridesharing will be available by 2023.
---
---