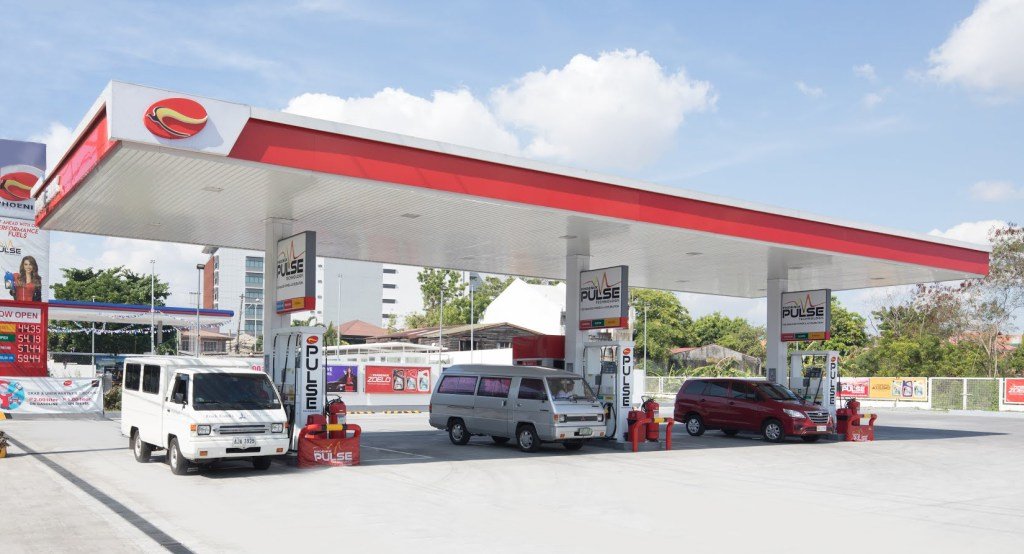 Phoenix Petroleum Philippines is further cementing its regional expansion with a strategic partnership with a unit of Indonesia's state-owned PT Pertamina (Persero) for fuel supply and cooperation on business opportunities.
In a disclosure to the Philippine Stock Exchange, Phoenix Petroleum said it entered into a strategic partnership with Pertamina International Marketing and Distribution.
PIMD is a Singapore-based subsidiary of PT Pertamina (Persero). Under the deal, PIMD will be supplying petroleum products to Phoenix Petroleum in the Philippines and Singapore, the company said.
The deal also allows the two companies to explore and co-develop other international downstream business opportunities in the region, it said. "We are proud and happy to work with Pertamina as our supply partner.
As both homegrown oil companies, we believe that the synergy between Phoenix and Pertamina will bring mutual and complementing value and opportunities, especially since the Philippines and Indonesia are geographically situated close to each other," Phoenix Petroleum president Henry Albert Fadullon said.
PIMD, established in 2019, was tasked to develop PT Pertamina (Persero)'s overseas sales and marketing through third party-sourced products, as well as through the latter's own products.
PT Pertamina (Persero), on the other hand, is a national energy company that owns six refinery units with a total daily capacity of more than one million barrels. "Our partnership with Phoenix Petroleum is aligned with the vision to expand the international business of Pertamina and develop strategic partnerships in South East Asia," PIMD managing director Agus Witjaksono said.
In the past three years, Phoenix said it has ventured into various Asian markets with the establishment of PNX Petroleum Singapore and Phoenix Gas Vietnam, and strategic partnerships in other ASEAN countries.
---
---