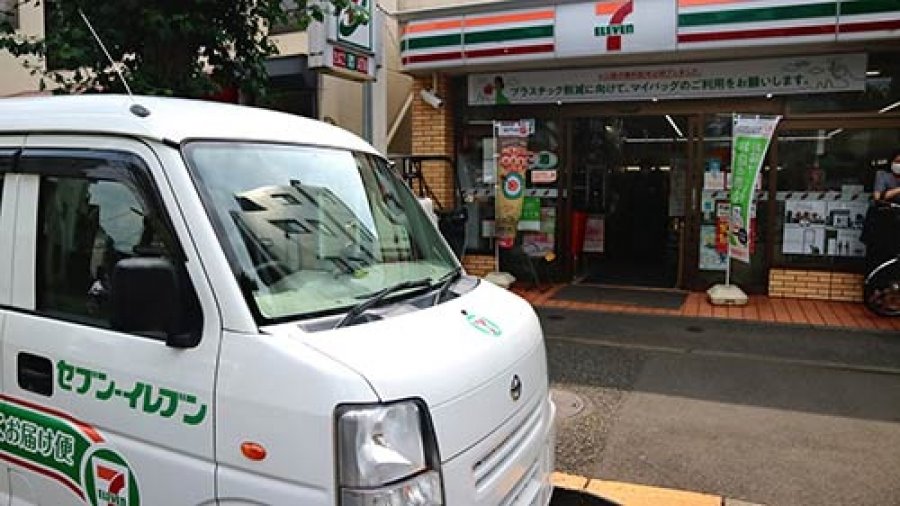 Japanese convenience-store operator 7-Eleven is launching a home-delivery service from its outlets to meet continued demand sparked by the Covid-19 outbreak.
The service will commence this year initially with 100 Tokyo stores, to be expanded to 1000 from next year. The service will take on other e-commerce operators in the territory such as Amazon with a 30-minutes target delivery time and by accepting late-night ordering, partnering with Seino Group to handle logistics.
Tests of the service are already being conducted at 39 stores in the Tokyo area within a limited delivery radius. Observers say a full rollout of the service may depend on 7-Eleven's ability to secure the necessary workforce at a time of labour shortage in the market.
The news comes as the firm deals with what may be a growth ceiling on its 50,000-store network, while e-commerce continues to blossom in Japan.
---
---