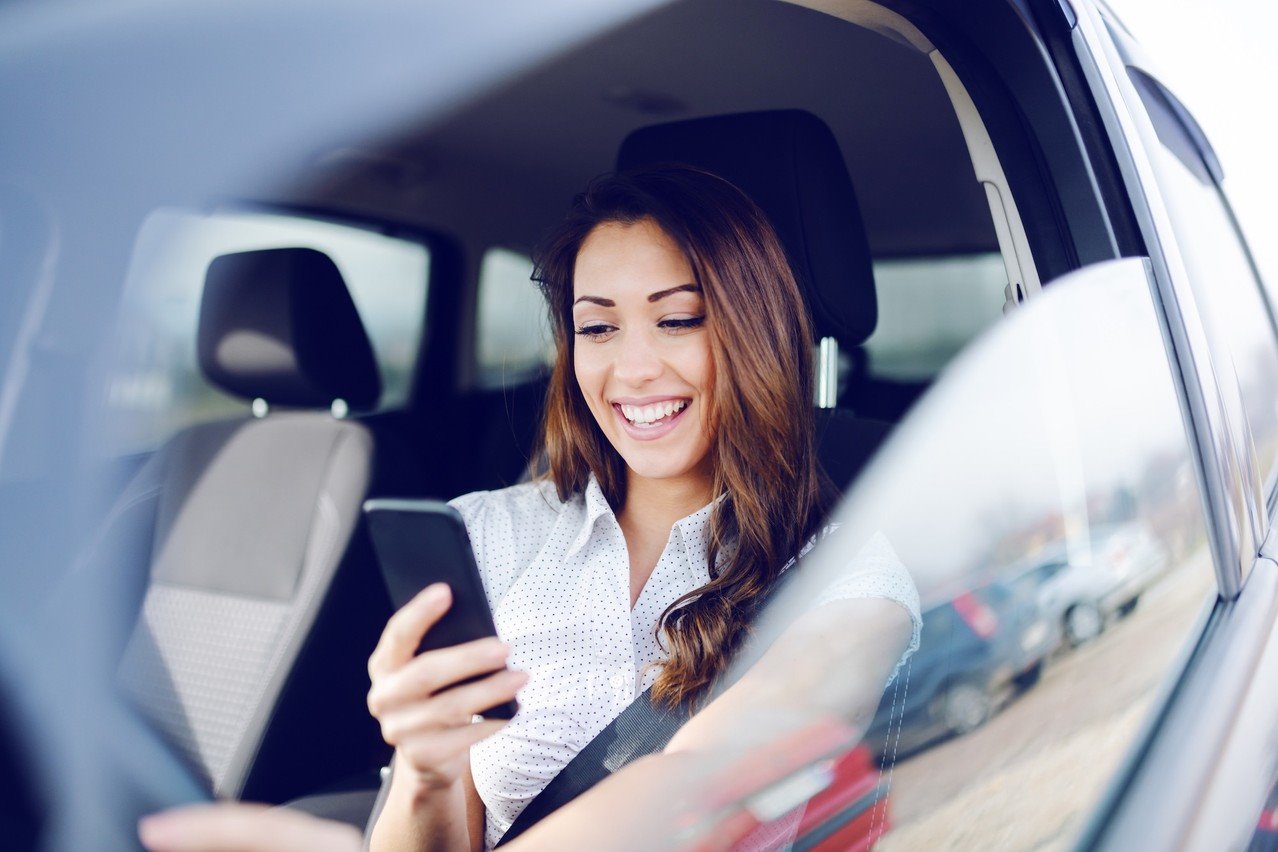 CarPay-Diem took advantage of the summer to enlist a shareholder of choice: the subsidiary of Accor, the French Edenred Fleet and Mobility, has control of 52,000 service stations in Europe, in countries different from the Luxembourg start-up .
CarPay-Diem has changed gear. There is no longer any question of convincing new players or new supermarket chains that sell fuel to integrate its easy payment solution for fuel. You might as well look for a partner who has control of fuel stations to push the adoption of fully digital payment more quickly.
At the end of July, the Luxembourg start-up finalized a deal with the French Edenred. For 2.6 million euros, it took 10% of the capital and will have a shareholder on the board of directors in the person of Antoine Dumurgier. Upon graduating from École Polytechnique, the CEO of the Fleet and Mobility branch of the French group became an engineer at NASA.
While the Luxembourg start-up has nearly 2,000 stations in the Benelux and dreams of attacking the French market soon, its new shareholder will "bring" its 52,000 stations in Germany, Italy, Poland and Austria, acquired by the takeover of the German UTA, which began in 2015 .
The two entities will mainly collaborate around the commercial dimension of the digitization of the fuel card. "It's a market movement," comments one of the founders of CarPay-Diem, Alain Tayenne. "We see that everyone wants to digitize their fuel card."
Why the French, who have ample financial means, with a turnover of nearly 700 million euros in 2019 and a net profit group share of 100 million euros, do not do it alone? "They grew up gradually, are not really IT and were looking for an agile structure with this culture in the DNA", comments the founder of CarPay-Diem.
Edenred offers payment solutions for specific uses dedicated to food (meal vouchers), mobility (fuel cards, mobility vouchers), motivation (gift vouchers, employee engagement platforms), and business payments (virtual cards). It is number 2 in Europe, and number 1 in South America. It managed the sale of 7.6 billion liters of fuel, through three million fuel cards and other toll payment devices.
The partnership is successful, because after accumulated debts of 1.7 million euros at the end of last year, when the solution had just been launched, the start-up should end the year in the green.
One million transactions will have been completed in less than three seconds. While it had four employees last Christmas, the start-up is now seeking to recruit its fifteenth talent to prepare to attack two other geographic markets.
CarPay-Diem allows you to activate a fuel pump and payment from inside your vehicle with your smartphone. All you have to do is go down and help yourself.
---
---