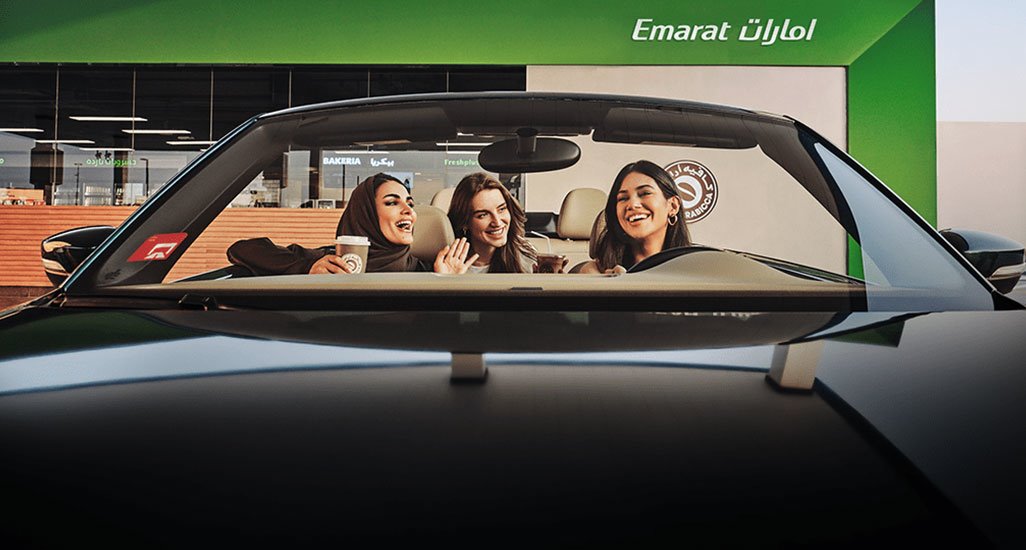 To celebrate its landmark 40th anniversary next year, Emarat has launched a brand refresh campaign designed to promote, enhance and further emphasise its commitment to exceptional service, quality and excellence.
Launched on 20 September, the 'Expect the Expected' campaign explores the rich history of the Emarat brand and its businesses from the time the company was established by the UAE Government in 1981 up to the present day.
From well-known retail services such as Café Arabicca, FreshPlus and Car Wash, to Emarat's commercial partnerships in Aviation, Commercial Fuel and Natural Gas, the campaign shines a spotlight on Emarat's diverse portfolio of businesses and products.
---
---