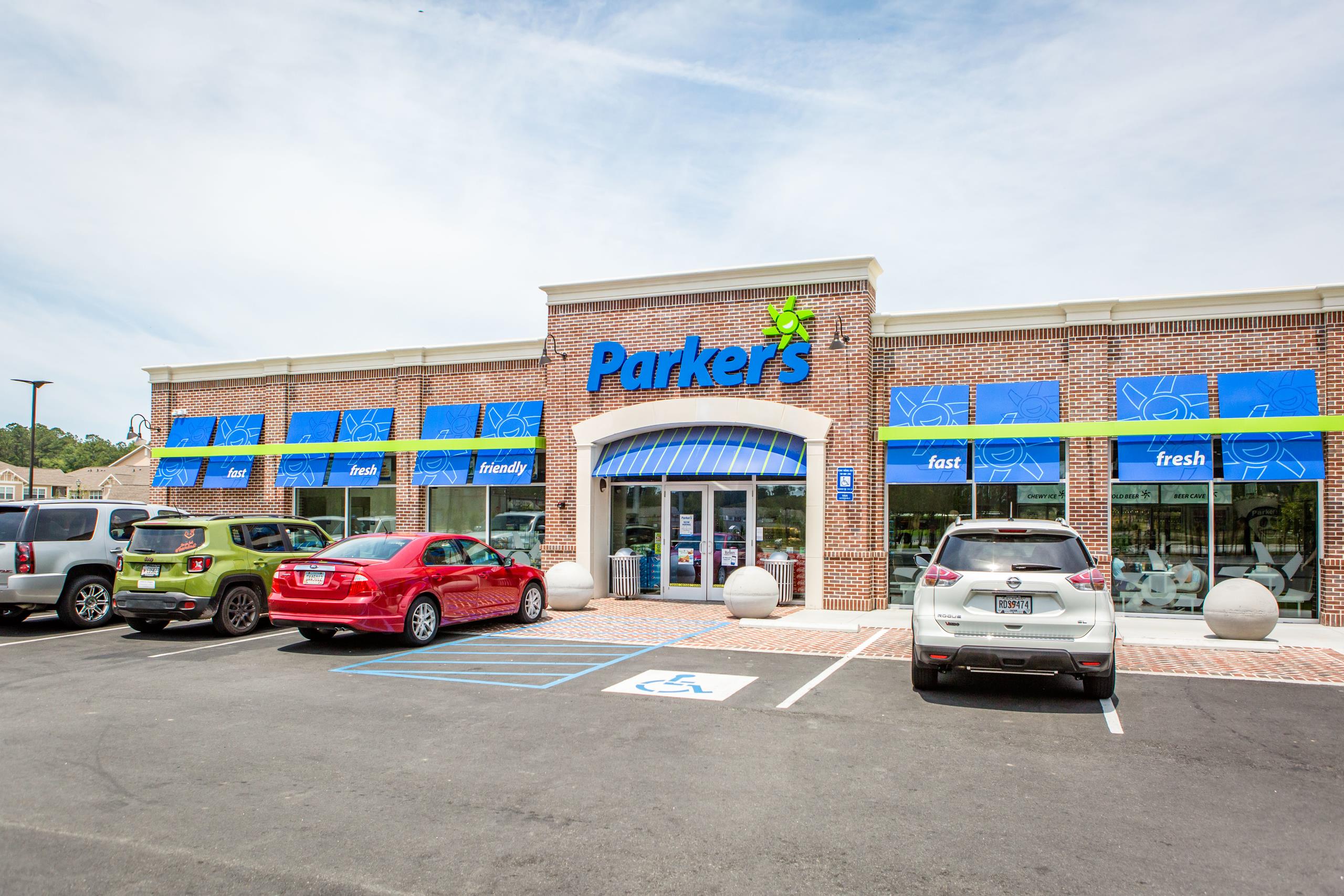 POSBank, a POS terminal and kiosk manufacturer, teamed up with Esper, an Android DevOps solution, to deployed BIGPOS 2,700 kiosks at various Parker's convenience store locations in Georgia and South Carolina, according to a press release.
The kiosks provide a self-serve loyalty program experience to Parker's customers, including loyalty program enrollment, account management and lost card replacement.
"Customers worldwide now prefer self-service ordering and contactless payment as a result of the COVID-19 pandemic," Shiv Sundar, co-founder and COO at Esper, said in the press release.
"Retailers like Parker's need to launch self-serve kiosks in a matter of weeks, not months or longer. Esper teamed up with POSBank to help retailers and restaurants rapidly transform their self-service customer offerings at an industry-leading price point."
The retailer worked with Esper to purchase and launch POSBank's BIGPOS 2,700 kiosks with Esper's cloud management tools built into the hardware, as part of their ongoing commitment to an industry-leading customer experience.
"BIGPOS Kiosks are available off the shelf with Esper's cloud tools for Android, so retailers like Parker's can remotely manage kiosks," said Elijah Jung, marketing team manager at POSBank. "Our mutual customers can ship devices from POSBank's factory directly to retail stores without any IT support requirements.
Retail employees can simply unbox the kiosks on-site and turn them on for secure, zero touch provisioning."
---
---